Today's team review is from Liz, she blogs here https://lizannelloyd.wordpress.com/
Liz has been reading Out Of The London Mist by Lyssa Medana
This steam-punk mystery is set in a Victorian-style London of pea-souper fog. Danger lurks in the East End for the unwary passer-by. John Farnley has recently returned from an archaeological expedition in Greece where he has been the pilot in his "jalopy". His world has been upturned by the sudden death of his brother Nicholas, Lord Farnley. Now he must take care of his widowed sister-in-law Clara, discover what Nicholas has been doing with the family business and discover the cause of his brother's death. Visiting the workshop of his mechanic on a dark night, near the site of Nicholas's death, John comes under attack, but luckily his capable friend Sylvia Armley turns up to help him.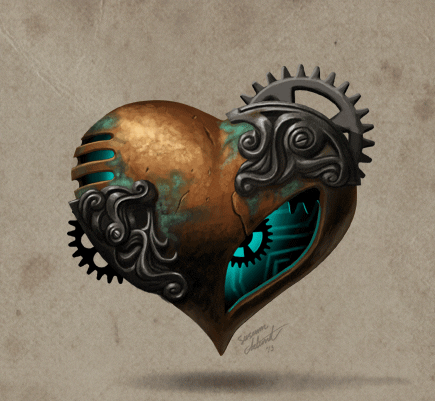 The story has all the ingredients of a mysterious adventure. Both women prove to have depth of character and determination and the team has the addition of a Police Inspector of the old-school and an expert Professor. As one murder after another occurs, the suggestion of a statue that moves is likely to cause mass hysteria. Is there a connection to the aether which powers John's jalopy as well as many other modern conveniences such as the lamps?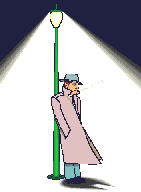 There is plenty of action as the plot reaches a crisis but there is also interesting communication between the characters who show empathy and understanding. My only disappointment was the very sudden ending. I am hoping that this is the first of many such adventures for John Farnley.
When news of his brother's murder reached him, aether pilot John Farnley raced back to his old family home.
While he comforts his bereaved sister-in-law, and tries to sort the family business and holdings, he also wonders why his brother, Lord Nicholas Farnley, had ventured into the cramped streets of the East End of London where he had met his violent end. The slums are a deadly place where life was cheap and murderous thugs preyed on the weak and lost.
Now, in the midst of a thick, London fog, something even more monstrous is waiting in the mist-shrouded shadows. Something that has been brought to life by the refugees crowding Bethnal Green and Mile End. Something his brother might have had a hand in creating.
Aided by his friend, the resourceful Miss Sylvia Armley, his own understanding of the aether lines that flow above London, and guided by the erudite advice of Professor Entwistle, John is forced to find his way through the darkest part of London to avenge his brother and stop whatever aether powered monster is lurking there.