This week we've reviewed the following books:
Monday – Georgia reviewed WW2 naval thriller Jonah by Carl Rackman
Tuesday – Olga reviewed horror Freaky Franky by William Blackwell
Wednesday – Karen reviewed mystery The Maori Detective by D.A. Crossman
Thursday – I reviews romantic suspense Wild Card Undercover by Kari Lemor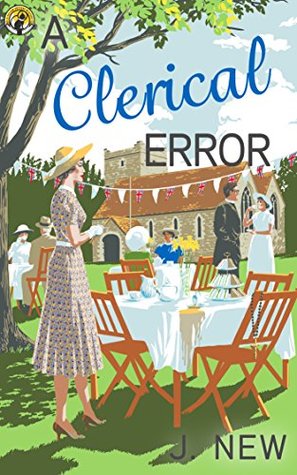 Friday – Cathy reviewed vintage mystery A Clerical Error by J New
Saturday – Terry reviewed travel memoir Notes Of A Naive Traveler by Jennifer S Alderson
 Plus Links From The Blogosphere
Books which feature great senior characters whilst still being #YA
http://weliveandbreathebooks.blogspot.co.uk/2018/03/discussion-lets-hear-it-for-seniors.html
How accurate are Goodreads recommendations?
http://ajsterkel.blogspot.co.uk/2018/03/discussion-how-accurate-are-goodreads.html
What are blog linkups all about?
http://ajsterkel.blogspot.co.uk/2018/03/discussion-how-accurate-are-goodreads.html