Under the Mistletoe by Marguerite Kaye
My rating: 4 of 5 stars
Under The Mistletoe is a book containing two historical Christmas romance novellas written by Marguerite Kaye and Bronwyn Scott. Each novella can be read as a stand-alone, but they are also connected to series by the authors, individually.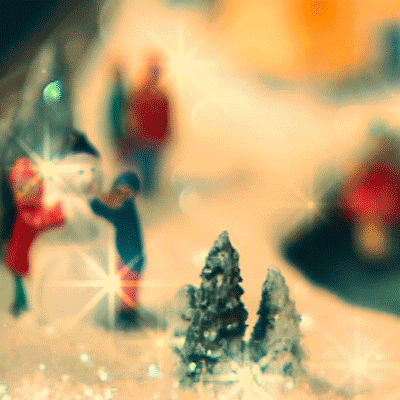 Both stories are set just after the Crimean War and feature couples who met whilst working there, although the individuals involved never expected to see each other again once the war ended. Each story features strong independent female characters who are an inspiration to their peers. I'm not going to say any more as I don't wish to spoil the reading experience.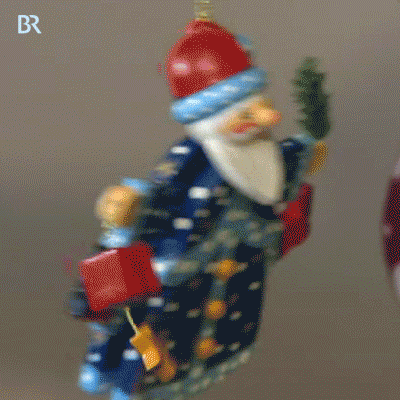 The stories have a festive feel-good theme with endings to leave you smiling. They are quick to read and have the added advantage of being offshoots of series for those who already know one or both of these authors.
View all my reviews on Goodreads
Two festive Victorian short stories

Victorian Christmas Reunions

Two passionate romances!

In The Lady's Yuletide Wish by Marguerite Kaye, war nurse Isabella has never forgotten the night she spent in reporter Eugene's arms. Years later, she's surprised when Eugene, now an earl, asks for her help uncovering a family mystery—and that the attraction is still there… In Dr. Peverett's Christmas Miracle by Bronwyn Scott, war doctor William is reunited with nurse Honoria, and he invites her to spend the festivities at Haberstock Hall. Is it reckless folly…or the miracle he didn't know he needed.