Exiles by Jane Harper
My rating: 4 of 5 stars
Exiles by Jane Harper is the third book in the Aaron Falk series of mystery thrillers set in Australia. This story focuses on a small town setting where a women abandoned her child at a community festival and was never seen again. At the time, Falk was in the town for a family christening which was cancelled due to close ties to the missing woman.
A year later family and friends gather at the opening night of the festival for an appeal for more information. A guest once more, Falk's investigative skills sift through gathered data to solve the mystery.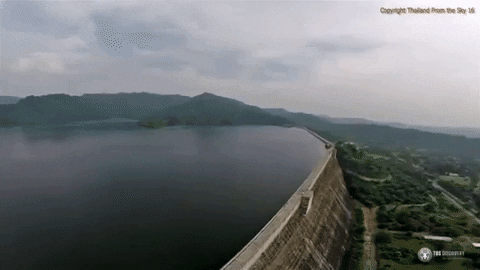 Although I always enjoy the Australian settings of Harper's books, I found the story very slow to get going after the initial chapters which set out the mystery. The circling back round to the missing person only revealed small details each time, and I was impatient for the pace to speed up. However, once Falk began to make some connections, I wanted to race to the end to find out what happened. The ending was worth it and I liked the relationship which Falk had with the local townsfolk and how they affected his future.
View all my reviews  on Goodreads
At a busy festival site on a warm spring night, a baby lies alone in her pram, her mother vanishing into the crowds.
A year on, Kim Gillespie's absence casts a long shadow as her friends and loved ones gather deep in the heart of South Australian wine country to welcome a new addition to the family.
Joining the celebrations is federal investigator Aaron Falk. But as he soaks up life in the lush valley, he begins to suspect this tight-knit group may be more fractured than it seems.
Between Falk's closest friend, a missing mother, and a woman he's drawn to, dark questions linger as long-ago truths begin to emerge.