DON'T WORRY, EVERYTHING IS GOING TO BE AMAZING by Billy Moran
3 stars
Don't Worry, Everything Is Going To Be Amazing is a dual time-line mystery set in Britain. The narrative goes back and forth between the 1990s rave scene and the current day.
Chris Pringle is fascinated by fictional TV detectives and has created his own detective world. He even has his own incident and interview rooms and had files on lots of his local people. A simple chap, he lives in a council house and survives on benefits with the help of a small group of friends and supporters.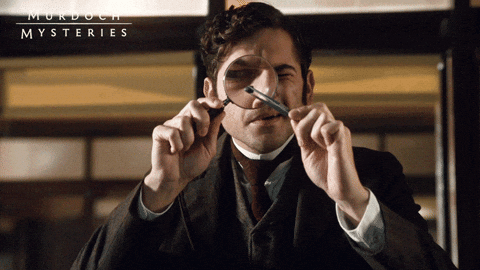 Chris's detecting comes to a head when he reads about the charred remains of an unknown body found in a local flat. The police believe it was arson but have few clues. In an ironic new public liaison scheme, the police end up allowing Chris to 'help' them after he offered to solve the murder. This seems almost farcical and adds to some of the other witty elements. In the end, both the reader and the police find themselves questioning the fine line between idiocy and a genius mind.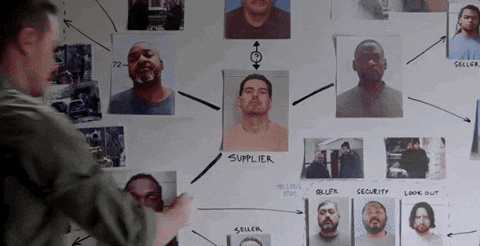 I liked the idea of this story, and there were quite a few impressive moments; I particularly liked some of Chris's information reveals. However, it is slow paced and some areas could easily have been cut with another edit. It is also rather challenging to read as much of it is written in phonetic slang, which requires effort to concentrate on the meaning. I could see what the author was trying to achieve, but it doesn't quite come off, not least of all because it needs a better proofread; there are numerous punctuation errors throughout. The same effect could have been created with just a sprinkling of slang which would have made the story easier to read; once readers have established the accent of a character, we tend to read it in that 'voice'.
Overall, a mystery with an unusual writing style that needs a final polish.
View all my reviews on Goodreads
Chris Pringle: simpleton, casualty or local hero?
Propped up by biscuits, benefits and a baffling faith in his plan, he lives in a world where every day is obsessively the same: wedged in his recliner, watching murder mysteries, taking notes. Until the day a serious and peculiar crime stumps the local police – and Chris announces he can solve it.
Accompanied by a loyal crew of chancers, committed to making amends, and pursued by a depressed Detective Inspector, trying to join the dots, Chris heads back to the raves of his past, where a heartbreaking personal tragedy lies abandoned. But what exactly is Chris Pringle looking for? Has he really worked out the way to find it? And what will happen if he does?