Things Your Husband Told Me by Michelle Keill
View all my reviews on Goodreads
I chose to read this book after reading The Four Women a couple of years ago. Things Your Husband Told Me contains five short stories about relationships. Each has a female narrator and the author used minimal descriptions of the settings, just enough for me to form pictures in my mind without them drawing attention away from the main plot.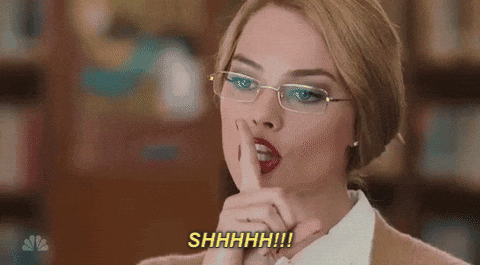 In the first story, Rearview Mirror, a women is running away; she's reckless and carefree, but this is a façade. Each person that she meets on her journey is important, and just how important is revealed at the end.
Next, Maggie meets Joe in The Chemistry Section. She's very open about her belief that he's being dishonest to his wife when he asks her out for a drink. Their friendship continues but Maggie always tries to push Joe away, testing his patience until it becomes clear that she believes that she's unworthy of love.
The third story, Roller Coaster, is about an office affair, with all the high and low emotions which Katie went through during her secret love match with Jim, her boss. She knew it wouldn't last, that he'd never leave his wife, but the giddy delight she felt from the secrecy overwhelmed her sensibility.
In Just For Tonight, the relationship turns out to be much more than one night. A politician meets a woman in a bar and they have an affair. She is unnamed and it becomes a kind of test for her; she doesn't like his public profile, and she goes to lengths to persuade herself that when he is with her, he is a different man. This was a women who was always trying to convince herself differently.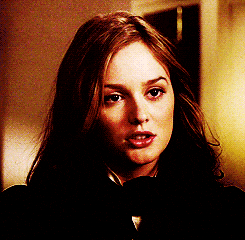 The last story Things Your Husband Told Me, sees Erin looking back on her life. Set in New York, Erin  met Jack through work. He was from the mid-west and his mannerisms made him stand out. Although Erin was attracted to Jack, she tried to change him; his clothes, his apartment, his love for his hometown. I thought that this story was about regret.
Each of the stories dealt with different struggles that these women went through in their lives and particularly in relationships with men. I liked the author's style and how she made each story different, especially how the emotions and journeys through life felt so real. I thought the stories were an excellent example of how to write about the complexities of human relationships in the short story format.
In this candid and stirring collection, five women tell tales of chance encounters that changed their lives forever.
They share stories of love found, forbidden, and forsaken. They speak of abandoning control, of flashes of chemistry, and of losing the irreplaceable. Escaping the past and running headlong into the future, they break hearts, they break free, and ignite sparks of desire and inspiration.
As they embark upon their journeys of self-discovery, and of self-destruction, they bravely explore the furthest reaches of their deepest emotions and boldly reveal the things they learn along the way…