The Secret Life of Albert Entwhistle by Matt Cain
4 stars
The Secret Life Of Albert Entwistle is the story of a postman and his search for the one person he loved and lost.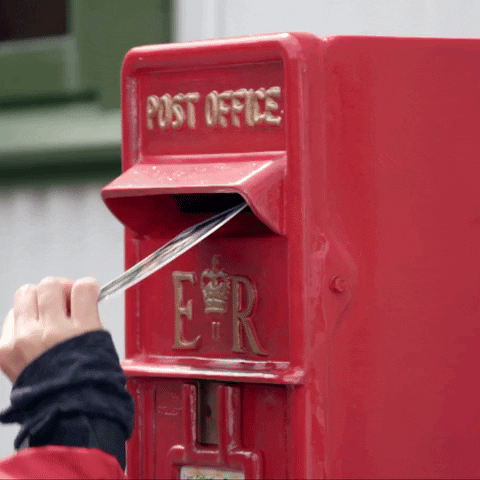 Albert is due to retire from the post office in a few months; for the last eighteen years he's lived a quiet life in which he prefers his own company. However, when his cat dies, Albert opens his eyes to how lonely he is and how much he fears the day of his retirement.
In a life-changing moment, Albert discovers that his mother had secretly kept notes sent many years before, to Albert from the person he'd been in love with. The memories flood Albert's mind and he decides that he's not going to let his life drift on—he's going to find George and ask for his forgiveness.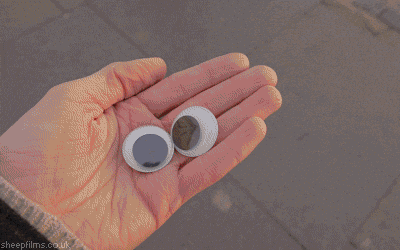 In this feel-good story of life and love, Albert finds that he has the support of friends, work colleagues and neighbours when he needs them most. He makes new friends and discovers that being gay is no longer something to hide away, but instead it is something to celebrate.
This is an easy read which flows from the page and is sprinkled with just the right amount of Northern dialect to make the characters feel genuine. I did find that Albert's almost overnight change in character was a little unconvincing as was his quick grasp of new technology, however, it wasn't too big an issue. A lovely, leisurely read for those who enjoy stories which focus on older characters.
View all my reviews on Goodreads
IT'S NEVER TOO LATE TO START YOUR LIFE'S BIG ADVENTURE . . .

Albert Entwistle was a postman. It was one of the few things everyone knew about him. And it was one of the few things he was comfortable with people knowing.
64-year-old Albert Entwistle has been a postie in a quiet town in Northern England for all his life, living alone since the death of his mam 18 years ago. He keeps himself to himself. He always has. But he's just learned he'll be forced to retire at his next birthday. With no friends and nothing to look forward to, the lonely future he faces terrifies him. He realises it's finally time to be honest about who he is. He must learn to ask for what he wants. And he must find the courage to look for George, the man that, many years ago, he lost – but has never forgotten . . .
Join Albert as he sets out to find the long-lost love of his life, and has an unforgettable and completely life-affirming adventure on the way . . . This is a love story the likes of which you have never read before!
AmazonUk (Due out May 27th)