Today's team review is from Terry, she blogs here https://terrytylerbookreviews.blogspot.co.uk/
Terry has been reading The Lost Blackbird by Liza Perrat
This book is certainly an eye-opener. In the 1950s and 60s (and as late as 1970), children were taken from English children's homes for a 'better life' in Australia. Sometimes the children were orphans, other times they were in care because the parents were temporarily unable to look after them, and they were shipped off without parental consent. A few were fortunate, and were adopted by families, but most were used as slave labour on farms, until they were sixteen, when they would be sent to cattle stations to serve an 'apprenticeship' – more slave labour. Most suffered permanent separation from siblings and families in England.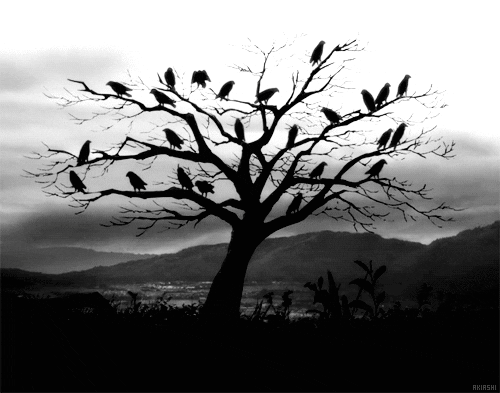 This is the fictional story of Londoners Lucy and Charly Rivers who ended up in 'care' (a brutal, regimental establishment) after their mother was wrongly convicted of having killed their father. When Charly was six and Lucy ten, they were put on a boat with many others, to sail to the other side of the world.
The story alternates between that of Lucy and Charly, who fare very differently. I found Charly's story absolutely fascinating, and it was so well written by Ms Perrat; it involved a slow brainwashing until by the time she was sixteen she was not sure what was a memory and what a fantasy or dream; the way in which she tried to capture fleeting images was perfectly illustrated, as was the behaviour of the people who perpetrated this; the gradual unravelling was riveting stuff. Lucy's story was so tragic and I was equally engrossed in the first two thirds or so, though I was less convinced by a couple of developments later on.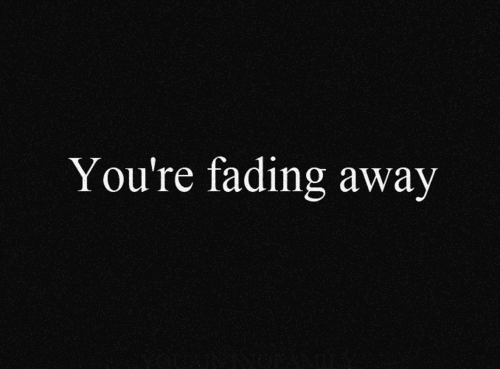 The book is certainly a page-turner, nicely structured, making me eager to know what would happen next, as hope twinkles in the distance for the characters, then disappears. The writing flows well, and I'd definitely recommend it to any readers who enjoy emotional dramas based on true life events – the fact that all this stuff actually happened gives a hugely compelling slant to the whole story. At the end of the book, Ms Perrat writes about her research process, giving details of some of the books she used for reference, which has now added to my reading list, too! I give her a round of applause for bringing these heinous crimes to light in this highly readable novel.
A powerful story of sisters cruelly torn apart by a shameful event in British-Australian history. Clare Flynn, author of The Pearl of Penang
London 1962. A strict and loveless English children's home, or the promise of Australian sunshine, sandy beaches and eating fruit straight from the tree. Which would you choose?
Ten-year-old Lucy Rivers and her five-year-old sister Charly are thrilled when a child migrant scheme offers them the chance to escape their miserable past.
But on arrival in Sydney, the girls discover their fantasy future is more nightmare than dream.
Lucy's lot is near-slavery at Seabreeze Farm where living conditions are inhuman, the flies and heat unbearable and the owner a sadistic bully. What must she do to survive?
Meanwhile Charly, adopted by the nurturing and privileged Ashwood family, gradually senses that her new parents are hiding something. When the truth emerges, the whole family crumbles. Can Charly recover from this bittersweet deception?
Will the sisters, stranded miles apart in a strange country, ever find each other again?
A poignant testament to child migrants who suffered unforgivable evil, The Lost Blackbird explores the power of family bonds and our desire to know who we are.