The Winners!#RBRT Rosie's Book Review Team presents: The Gold & Silver Rose Awards 2016
*Cough* … On behalf of my team, I'm delighted to announce the winners and runners-up in the #RBRT 2016 book awards!
Books were selected from the several hundred submitted to our team for review over the past year, with the 24 finalists voted for by the reviewing team. These finalists were then offered up to the public for voting. Congratulations to the 8 winners and runners up!
A click of the book's title will take you to Goodreads, where you can see reviews, and also leads to the Amazon, etc, buy links.
Fantasy / SciFi/ Horror
Winner: The Prince's Man by Deborah Jay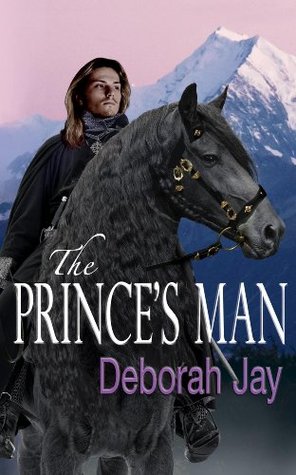 Runner-up: Passing Notes by D G Driver
Historical Fiction
Winner: The Elizabeth Papers by Jenetta James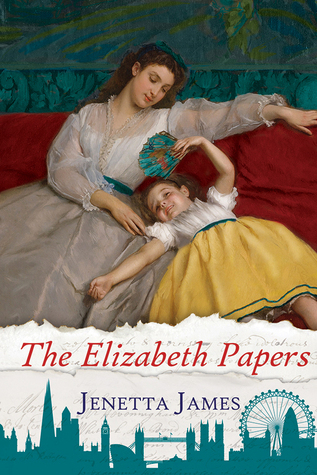 Runner-Up: Back Home by Tom Williams
Mystery Thriller
Winner: On Lucky Shores by Kerry J Donovan
Runner-Up: Rack & Ruin by Carol Hedges
Contemporary
Winner: The Disobedient Wife by Annika M Stanley
Runner-Up: Scotch On The Rocks by Lizzie Lamb
Congratulations to all the following finalists:
The Black Orchid by Celine Jean-Jean
Blood Of The Sixth by K R Rowe
The Final Virus by Carol Hedges
La Petite Boulain by G Lawrence
When Doves Fly by Lauren Gregory
The Code For Killing by William Savage
Trust Me I Lie by Louise Marley
Wings Of Mayhem by Sue Coletta
Murder at the Lighthouse by Frances Evesham
What Jennifer Knows by Wendy Janes
The Bad Girl by L Donsky-Levine