Brimstone and Broomsticks by Debra Dunbar
My rating: 4 of 5 stars
Brimstone and Broomsticks is book one of the Accidental Witches series of paranormal romances.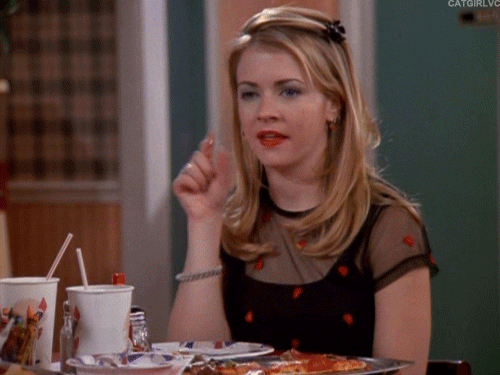 Lawyer Cassandra (Cassie) Perkins is the oldest of seven sisters, descendants of a witch who escaped the Salem witch trials. Their Great, Great….Grandmother set up a town where paranormal beings could live side-by-side under an agreed set of rules; usually everyone gets along, if you ignore a little hyperactivity around the full moon.
When the Devil's son arrives in town, he lands in jail after a bar brawl. What he doesn't expect is a no-show from his lift home, diminished supernatural abilities and a lawyer who sizzles with witchy powers.

This was a fun story and the first book in a series. There's a bit of a mystery and trouble with werewolves, but with seven witches in the family, I'm expecting a whole lot more mayhem and entertainment as the stories progress.
View all my reviews on Goodreads
Maintaining the town wards is the only witch-magic Cassandra Perkins performs—well, except for that time she set her ex-boyfriend's pants on fire. But when she gets stuck defending a man who claims to be the son of the devil against assault charges, Cassie finds herself firing up amulets and dusting off her broomstick.
Who knew a demon could be so hellishly sexy? Or that his arrival could cause so much trouble in a town full of werewolves, trolls, and harpies?