Christmas shopping love it? Hate it? A guarantee it has to be tackled.
Here's some items I'd been happy to see under the tree and I hope might give you some ideas for the book lover you know too.
iPad / tablet, kindle, book, lap cushion £7.99 + P&P ebay
Book Marks £16.95 + P&P Notonthehighstreet.com
Note books for every occasion this one is £15 from Paperchase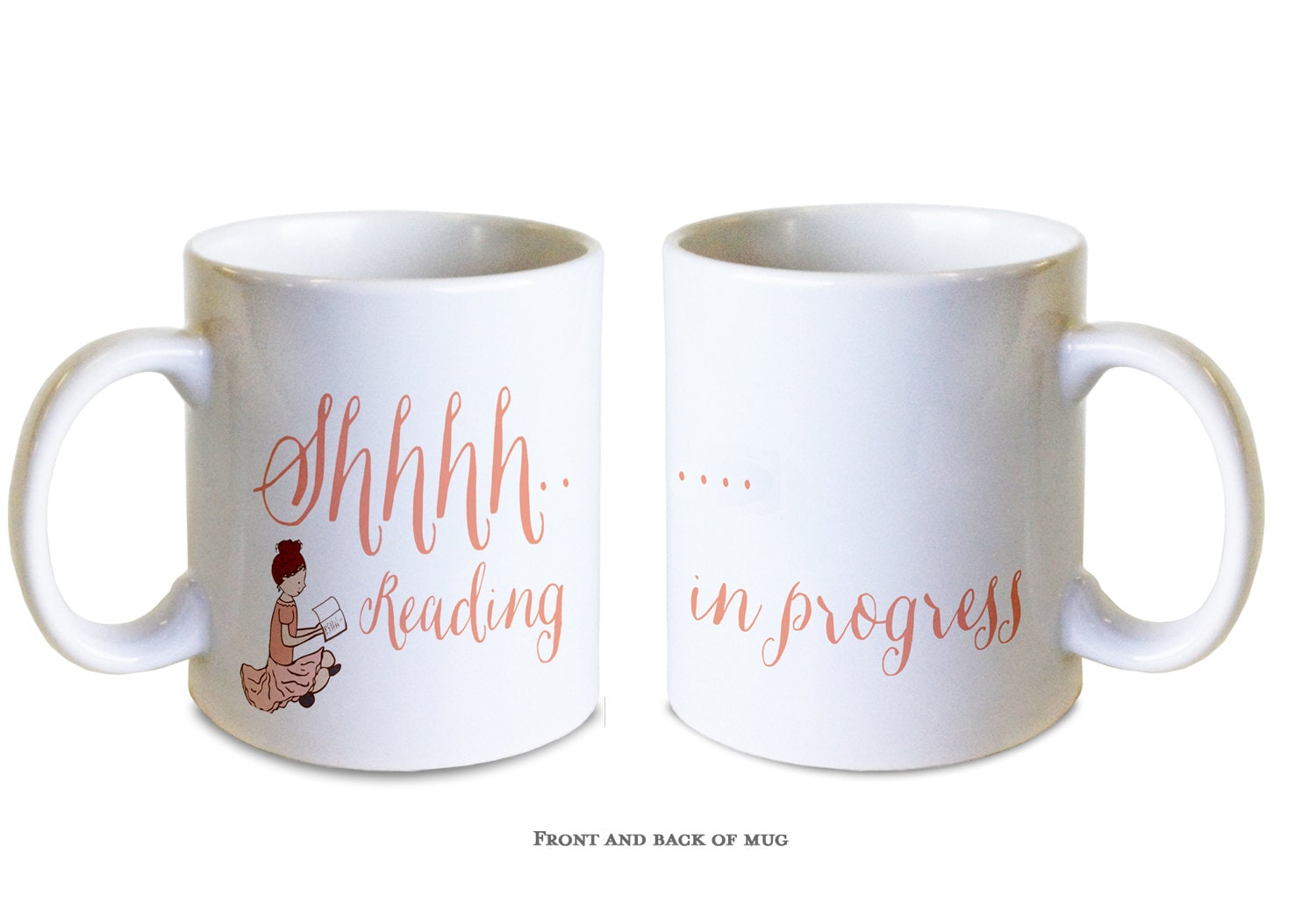 How about a coffee mug? Lots out there, this is one of my favourites from etsy £13.19 + P&P
Inflatable bath pillow for the book lover who reads in the bath. Bodyshop £8.00 +P&P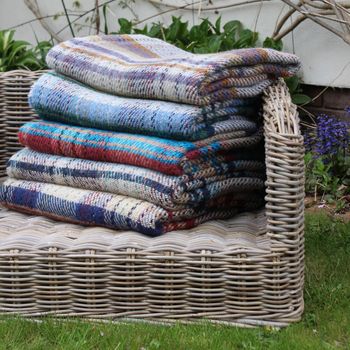 How about a recycled wool blanket to snuggle up in whilst reading? Notonthehighstreet £22.00 + P&P
T-shirts from RedBubble.com £18.67 + P&P
Novelty Bookends this one is £12.80 from Amazon
Book themed cushions various available from Amazon this one is £8.22
Here's one which tops my wish list and can be bought last minute, an Amazon.co.uk voucher I can use to indulge in my love of books
Or how about a National Book Token, they can be bought and spent in book stores or online
Happy Shopping!