This is Not a Horror Movie by Sara Dobie Bauer
4 stars
This is Not a Horror Movie crosses the genres of upper end young adult and new adult horror with a same sex romance. The main characters are young men aged eighteen and twenty, while the story is set in a Florida holiday town.
Every year Emory's family from Ohio spend two June weeks in Florida living next to Connor's family. Emory has been openly gay all of his life, but while in Florida he's kept this under wraps, especially when he is around Connor; he's had a crush on Connor for years.
Single child Connor is good friends with Emory and his twin sister Liz, and shares his holidays with them as friends. Connor wants to be a film producer, while Emory loves writing and reading horror stories or watching horror films. The town has a derelict beach hotel which is a draw for lots of teenagers as a place to party in the evenings, drinking, smoking and having sex in the empty bedrooms. This year the place feels sinister rather than a place to relax, and Emory and his friends are just about to find out how menacing the place really is.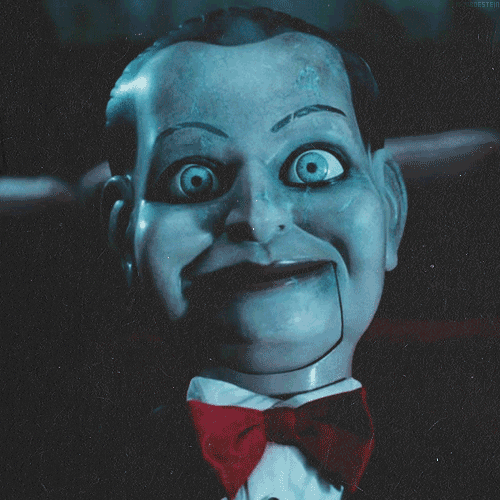 Emory is a passionate character in all that he does and says; in the last year he's grown taller, put on some muscle and grown gorgeous curly hair which all make him attractive. But Emory still thinks of himself as gangly and uncoordinated. The romance which blossoms between Emory and Connor is sweet and caring with a hint of sexual pleasures which take place off page.
Emory's love of horror is scattered throughout the story as the author entwines snippets from horror books and films. This culminates in a creepy denouement to the story to send a few chills down the spine.
I really liked Emory, he was a fun and unpredictable character. The horror theme suits this book and will hopefully draw in readers who are happy to read a story which also involves relationships. I read this book because I have enjoyed other books written by this author, but I rarely read horror, so this wasn't a comfortable read for me. However, I hope to be able to share my review so that this book can reach its intended audience.
View all my reviews on Goodreads
Emory Jones loves two things: horror movies and Connor Nichols.
For the past four years, Emory, Connor, and their families have vacationed side by side on Longboat Key, Florida. Eighteen-year-old Emory has pined for his neighbor from behind the covers of Stephen King books, but college boy Connor has never noticed him. Probably because Emory looks like Jack Skellington with good hair.
Emory anticipates another predictable summer of sunburn and disappointment. Instead, he ends up with a mystery on his hands when a beloved beach bum goes missing, and Connor volunteers to help with the search. Turns out it's not just scary movie cops who are worthless, so the boys start an investigation of their own—leading them straight to an abandoned beach resort.
Despite the danger, Emory and Connor grow closer, but as Emory's gay dreams start coming true, so do the horror movie tropes he so loves. Even though he knows that sex equals death in slasher flicks, Emory can't keep his hands off the guy of his teenage dreams.