Today's team review is from Jessie, she blogs here https://behindthewillows.com
Jessie has been reading Art & Soul by Claire Huston
The main character of this book, Becky, is of those people that has their finger on the pulse of the world around them. One that can plan and deftly manipulate situations around them, pick up on subtle nuances that others miss and act before anyone else realizes there may even be a problem. A master mind.
In my past readings I have found master minds to be either criminal in nature or Holmesian. Never have I found a master mind to be a single parent, working as a life coach and when those jobs run dry working in the background at the fanciest weddings to make sure everything runs smoothly. But Becky makes it work. In fact she makes everything work.
But, alas, like all masterminds, sleuth, criminal and otherwise, she has her own blind spot. And, as I'm sure you could guess from the title and cover alone, it's her personal love life. And that is what makes the book a sweet romance that is just a little different than any other I have I read.
Would I recommend it? Also she eats a lot of cake.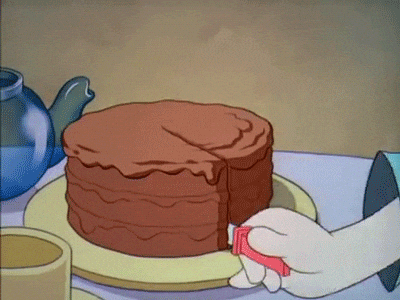 (That means yes!)
There's no problem Becky Watson can't fix. Except her own love life…
Struggling single mother Becky Watson longs to revive her career as a life-fixer, working miracles to solve her clients' problems, no matter how big or small. Since the birth of her two-year-old son she has been stuck preventing wedding fiascos for the richest and rudest residents of the Comptons, a charming, leafy area of southern England known for its artistic heritage.
So when semi-reclusive local artist Charlie Handren reluctantly hires Becky to fix his six-year creative slump, she's delighted to set him up with a come-back exhibition and Rachel Stone, the woman of his dreams.
Though they get off to a rocky start, Becky and Charlie soon become close. But as the beautiful Rachel becomes Charlie's muse, Becky is forced to wonder: will giving Charlie everything he wants mean giving up her own happily ever after?
A heart-warming, uplifting romance served with a generous slice of cake.