Rosie's Avid readers are people who like reading and have a book to tell us about, they are the voice of a friend who says " I just read this book…."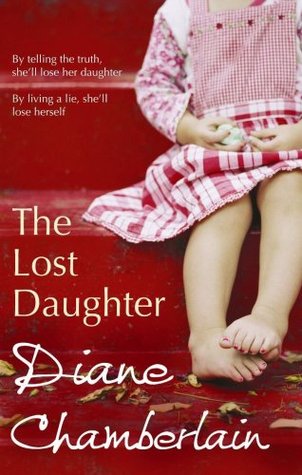 Avid Reader's thoughts.
One thing leads to another, a vulnerable 16 year old with no parents to guide her falls easily into a trap which just gets worse & worse.  Should the care system abandon children as soon as they are 16?   The story has many good & loving parts  but it really shows that you need plenty of experience to become street wise. A good insight into this difficult age and its consequences.
Book Description.
An unsolved murder. A missing child. A lifetime of deception. In 1977, pregnant Genevieve Russell disappeared. Twenty years later, her remains are discovered and Timothy Gleason is charged with murder. But there is no sign of the unborn child. CeeCee Wilkes knows how Genevieve Russell died, because she was there. And she also knows what happened to the missing infant, because two decades ago she made the devastating choice to raise the baby as her own. Now Timothy Gleason is facing the death penalty, and she has another choice to make. Tell the truth and destroy her family. Or let an innocent man die to protect a lifetime of lies…
Find a copy here from Amazon.co.uk or Amazon.com
We welcome recommendations especially from non-authors for this feature, and would love to hear from anyone who would like to leave a comment and follow the blog.