Take Me Home by J.H. Croix
My rating: 4 of 5 stars
Take Me Home is book one of The Last Frontier Lodge series of contemporary romances set in Alaska. After being robbed and assaulted in Seattle, Marley has returned to her childhood home in the hopes of putting the past behind her. She wants to use her technology know-how to start a new job.
Gage has recently been left an old ski resort by his grandmother; after leaving his life as a Navy SEAL, he decides to put his energies into re-opening the once popular winter sports area. Gage might be good with the practical work, but he needs help setting up the website. Marley is just the person he needs.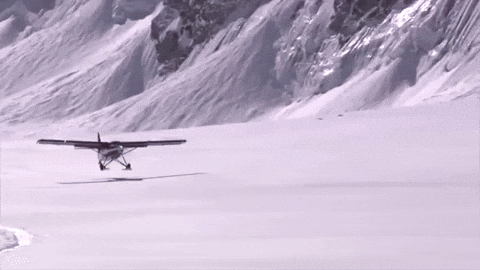 This is a lovely small town setting with good community spirit; people are excited about the ski resort plans and are happy to help get the place running in time for the post-Christmas season. I particularly liked the wild Alaskan setting.
View all my reviews on Goodreads
A sexy Christmas romance set against the wilderness and beauty of small-town Alaska. Gage Hamilton is a smoldering Navy SEAL and a man on a mission. He's returning to Diamond Creek, Alaska to resurrect his dream of reopening Last Frontier Lodge. Marley Adams moves back home hoping to find a sense of security and safety after it was stolen from her.
Gage has spent many years successfully avoiding emotional entanglements. He is looking for nothing more than peace and sanctuary at his family's old ski lodge. His new neighbor, Marley, was definitely not part of his plans. Marley is a brainy computer whiz and way too sexy for Gage's own good. A man who prides himself on always being in control, Gage finds that he has little when it comes to Marley.
Marley only wants to get her feet back under her after her world was turned upside down in Seattle. She's been focused on little else beyond her work and is seriously out of practice with anything resembling romance…including the scorching hot attraction that sizzles anytime Gage crosses her path.
Gage and Marley are powerless against the magnetic pull between them. Steamy and snowy nights weave a spell around them. While Marley thought she escaped whoever set out to hurt her in Seattle, she finds the threat of danger has followed her to Diamond Creek. Gage must face the depth of his feelings for Marley when he realizes he will do anything to protect her. Can Marley and Gage discover love in time for Christmas? The magic of a white Christmas is right around the corner.