The Christmas Pact: A Christmas Eve fully illustrated St Nicholas and Krampus story Rhyme by Charis Selfridge-Poor
4 stars
The Christmas Pact is a traditional children's story about St Nicholas, the legendary figure also known as Father Christmas and Santa Claus. In this lovely little book the story goes that one year St. Nicholas got lost in the snow, and couldn't find his way to deliver his presents.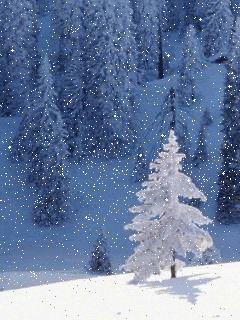 He comes across a dark figure from folklore, The Krampus, who delivers a piece of coal to naughty children, and the pair become competitive. The moral of the story is that good and loving children may get lovely gifts, while naughty ones get none.   
The author of this book invited me to review her story after she'd seen my review of the Russian stacking dolls that she designed. These seasonal items feature the grumpy Krampus as the largest doll and the smallest one as a happy smiling Father Christmas. They inspired her to write the story for her children and I think that they both compliment each other very well.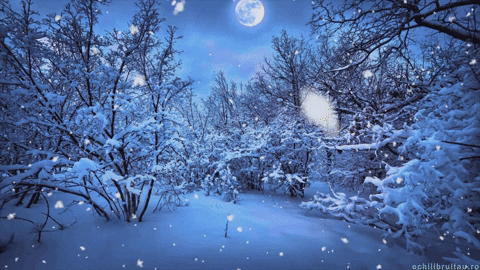 The front and back of the book feature raised embossing which is touch-friendly and made me want to keep stroking it. The story is also beautifully illustrated in colour by Steven Mari Luspo. This would be ideal to read and share with children at Christmastime, especially accompanied by the stacking dolls which make lovely ornaments but should not be mistaken for toys. 
View all my reviews on Goodreads
Can St. Nicholas make it to the town on the mountaintop in time, or will Krampus stand in his way of delivering gifts to the children as promised? Could a little magic help them find their way? The Christmas Pact tells the story of a Christmas Eve, long ago, when St. Nicholas finds himself trapped in a blizzard high on a mountain. Without the light from the North Star to guide him, he loses his way and stumbles upon a creature thought to be just a figment of folklore, the malevolent Krampus. Join St. Nicholas and Krampus as they are taken on a journey that will change every Christmas from that night forward in this magical rhyming story.A beautifully illustrated christmas eve rhyme, for both children and adults a like.