Burt: The Airport Cat by Christine Henry
My rating: 4 of 5 stars
Burt The Airport Cat is a children's picture book.
The story is about a cat who gets separated from his owner at the airport. He has an adventure before being reunited with his family.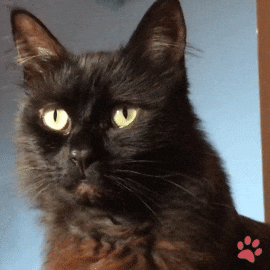 The story is written in poetic form with plenty of rhyme and the illustrations are the author's own watercolour designs.
This is the first book in a planned series. I liked that the final destination was Hampshire, England, where I live.
View all my reviews  on Goodreads
Burt is a black cat about to embark on a family adventure. But at the airport, he is separated from his family and accidentally left behind to fend for himself. Burt is a curious cat by nature, and decides to take advantage of his new surroundings and explore the airport. He meets new friends, Valkyrie, Scout, and the Padre, and samples local cuisine as well. The kindness of his friends is remarkable and enduring. Will he ever reunite with his family? Join him on his quest to learn more.