Rising River Escape by Damian Harvey
My rating: 4 of 5 stars
Rising River Escape (Global Heroes) is a children's book recommended for 7-9 year olds.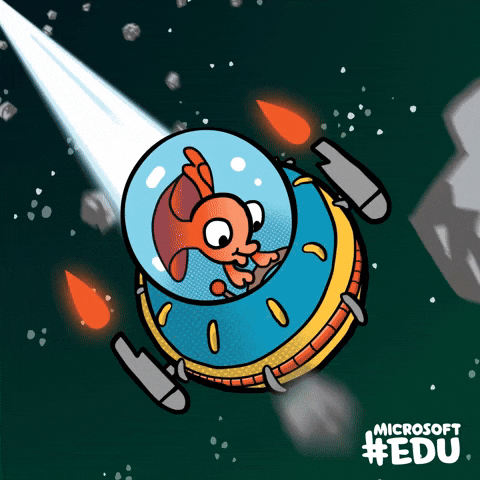 It is one of a series of illustrated adventure books which teach children about the environment and saving the planet. Five children have been chosen to be Global Heroes; they live in a top secret facility called The Beehive and they are guided by Professor Darwin and a billionaire leader who finances their missions.
In this story the team are sent to Madagascar to help rescue animals after flooding threatens their homes. As well as the floods they face the Evilooters who try to profit from the disaster.
The story is just over 113 pages with fact sheets, a quiz and a glossary of important words at the back for added interest. The book has a reading book band level guide of 12 Brown which might appeal to junior school librarians.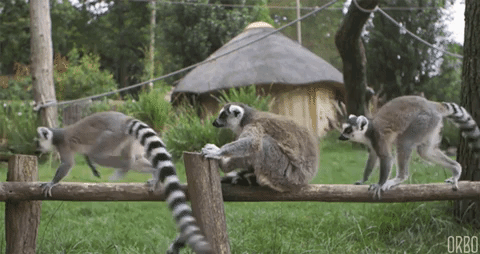 I liked the story; the mix of adventure and information worked well as did the Global Heroes themselves. Happy to recommend.
View all my reviews on Goodreads
Join our team of Global Heroes in this fast-paced, science-themed chapter book as they rush to rescue wildlife from the rapidly rising flood waters in Madagascar .

Great for readers age 7+ these adventure stories are also full of fascinating facts. In Rising River Escape our heroes face a challenge to locate and rescue any remaining wildlife from a flooded village, while also uncovering an illegal trade in lemurs. They discover the causes and effects of rising sea levels, its impact on countries like Madagascar and what can be done to help prevent and protect from this threat in the future.

These illustrated chapter books are perfect for making fascinating science topics accessible to young readers, inspiring a thirst for knowledge and learning by stealth. The team of characters come from around the world to give a truly global outlook.