An Unlikely Grave by Reily Garrett
4 stars
An Unlikely Grave is book four in the Moonlight and Murder romantic suspense series.
Josh Loughlin has plans to create a refuge for fellow military veterans. This was once a shared dream with Mike, his fellow friend and soldier, but after a roadside bombing, Josh has returned home alone.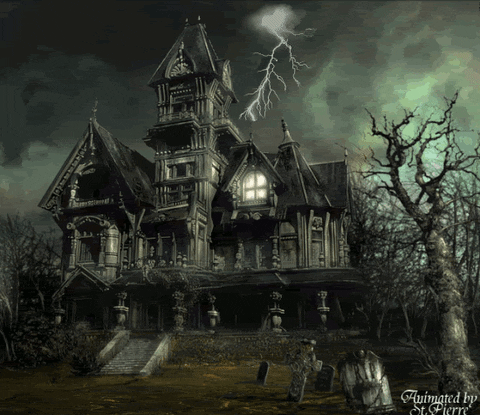 Local rumours that the Ferndel place is haunted didn't deter Josh from buying the plot; however, within days of his purchase, a murder victim is found. With military evidence at the site, Josh becomes the first suspect and his situation becomes worse when another body turns up.
Detective Brooke Bengert grew up in the area and knew Josh from school; he once saved her from bullies. Now she is determined to defend him, with the help of her police dog and friends within the force.
Although this is a gruesome murder mystery, it is well-balanced with some light romance. There are several canine characters which are a delight, and the friendship between them and their owners works well. Josh's sister Darby, who we met in book three, connects him with her friends who provide much needed back-up; they show him just how loyal friendship can be.
Overall, another good story in this series. They can be read as stand-alone tales, but I believe readers would get much more from reading the books in order.
View all my reviews on Goodreads
It takes a predator to catch one.
Detective Brooke Bengert's recent promotion includes a sharp learning curve with the discovery of a bizarre murder scene, a skeleton bound to a mountain treetop in her remote small town in Pennsylvania. Fate forces her to match wits with a clever serial killer, a chameleon who has selected his next victim. Brooke.
Josh Loughlin returns home after his overseas tour, having bought property with single-minded purpose, to build a refuge where veterans can rejoin polite society. Within days, a body is found a stone's throw from his backyard. All evidence points to Josh.
Resisting their growing attraction, Josh and Brooke pool their resources with local detectives and their K9 partners to prove that determination and strength of will bind a family together.