3 stars
The Fair is book two of the Time Box historical time-travel series. Book one introduced us to Mark Lane and his family who travelled back in time to escape a business partner who wanted to use the time machines for immoral purposes. Mark's furious partner sent an assassin after the Lanes and this book continues with the chase through history.
After a nail-biting escape from 1865, this story is set mainly in 1893 and the author uses Chicago's World's Columbian Exposition as part of the story-line. Much of the focus is on the new friendships for the Lane's three oldest children, while the threat of being found once more by the assassin is always in the background.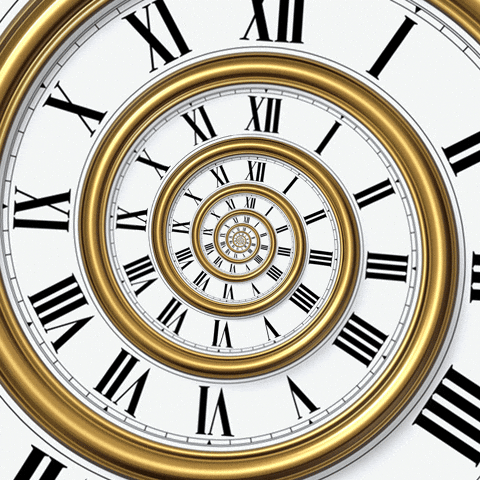 I really like the concept of the time boxes, and the potential they have to change the future is mind-blowing. However, I didn't think that this book advanced the time box theme enough. For me, the focus on friendships missed character development opportunities, while in other areas some of the historical facts felt shoe-horned in rather than believable. I was also disappointed by the repetition of simplistic words (turn, laugh, look) and the overuse of clichéd phrases. I never felt the author's own voice got a chance to shine through.
So overall, I like the time-box theme, but the writing style was far too safe to lift this story to its full potential.
View all my reviews on Goodreads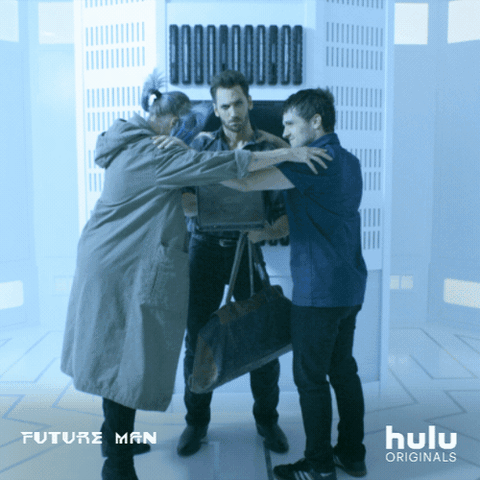 Months after stealing two time machines from a madman who wants them back, the Lanes, a family of six, seek safety and contentment in 1893, the latest stop on a journey through time. While parents Mark and Mary find relief at Chicago's World's Columbian Exposition, an extravaganza of science and splendor, children Jeremy, Laura, and Ashley find romance, friendship, and thrills.
Older son Jordan, meanwhile, heads west in search of answers. Grieving the loss of a lover from 1865, he travels to Virginia City, Nevada, where he integrates himself into a storied mining community and the heart of a pretty library clerk.
Billionaire Robert Devereux could not care less. Reeling from the theft of his million-dollar devices, he sends an assassin to the past to retrieve his property and rid the world of his former business partner and his troublesome clan.
Filled with humor, heartbreak, and suspense, THE FAIR follows a modern family on the adventure of a lifetime as they navigate their way through an unforgettable year in American history.