4.5 stars
The Rose Code is a World War Two historical fiction tale based around the codebreakers of Bletchley Park.
There are two timelines: 1940 when three women from different backgrounds join the secret codebreakers, and 1947 during the preparations for Princess Elizabeth's wedding.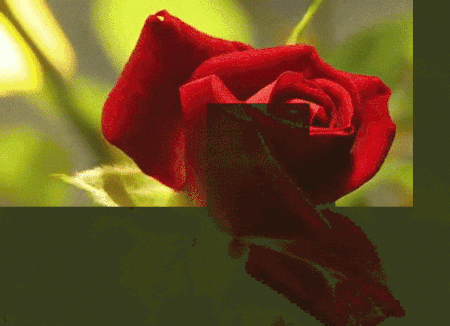 The story opens in 1947 with a coded message sent to two women who were once good friends but are now estranged, their common factor being the one who sent the message; Beth discovered a spy at Bletchley but she can do nothing about it on her own.
Back in 1940, Mab, a working class girl who was top of her class at secretarial school, is on a train with Osla, a young debutante who is determined to do her bit for the war. They have both been recruited to work at Bletchley Park, but they have no idea why. The two girls are billeted with a local family and they befriend the daughter, Beth, a young women with a mind that can see patterns, but who is stifled by her overbearing mother. Osla is quick to spot Beth's sharp brain and gets Beth enlisted to Bletchley where she soon proves how capable she is.
Back in 1947 time is running out. It is only days before the royal wedding; for all three women it means very different things and not everyone is about to celebrate the royal nuptial.
I thought that the storyline was fantastic, I lost myself for several hours reading all about life as a codebreaker; the highs and lows, the frustration and jubilation. I liked how the author portrayed the characters, showing how they were brought together from diverse lifestyles. The second timeline added lots of tension for its own reasons which I won't spoil by explaining here.
Told from the perspectives of Osla, Mab and Beth, this tale is primarily about friendship and secrets and how these two themes were tested to the extremes. I'm a fan of historical fiction from this era and the spy theme especially worked for me. Bletchley park holds a fascination for me and I hope to visit one day. I would happily recommend this to readers who enjoy well written World War fiction.
I reviewed an ARC of this book from Netgalley.
View all my reviews on Goodreads
1940. As England prepares to fight the Nazis, three very different women answer the call to mysterious country estate Bletchley Park, where the best minds in Britain train to break German military codes. Vivacious debutante Osla is the girl who has everything—beauty, wealth, and the dashing Prince Philip of Greece sending her roses—but she burns to prove herself as more than a society girl, and puts her fluent German to use as a translator of decoded enemy secrets. Imperious self-made Mab, product of east-end London poverty, works the legendary codebreaking machines as she conceals old wounds and looks for a socially advantageous husband. Both Osla and Mab are quick to see the potential in local village spinster Beth, whose shyness conceals a brilliant facility with puzzles, and soon Beth spreads her wings as one of the Park's few female cryptanalysts. But war, loss, and the impossible pressure of secrecy will tear the three apart. 1947. As the royal wedding of Princess Elizabeth and Prince Philip whips post-war Britain into a fever, three friends-turned-enemies are reunited by a mysterious encrypted letter–the key to which lies buried in the long-ago betrayal that destroyed their friendship and left one of them confined to an asylum. A mysterious traitor has emerged from the shadows of their Bletchley Park past, and now Osla, Mab, and Beth must resurrect their old alliance and crack one last code together. But each petal they remove from the rose code brings danger–and their true enemy–closer…