Goodnight from Paris by Jane Healey
My rating: 4 of 5 stars
Goodnight From Paris is a World War Two story based on a the real life of American actress Drue Leyton. Drue married a Frenchman and was living in Paris when war broke out. Her husband went away to fight and Drue began working for a French radio station. Drue had the night shift and was broadcasting to American listeners, trying desperately to gain support from a country reluctant to get involved with the war in Europe.

When the German's occupied France, Drue used her married name to avoid arrest. However, she was still determined to help fight the oppressors. She continued throughout the war to aid the Resistance while supporting networks that moved airmen to safety.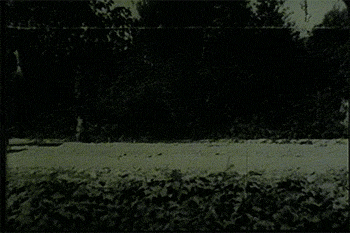 Although this is a fictional story, the author used many of the details of Drue's actual life which she found during research for her writing. This story really intrigued me, especially how Americans in France were treated before and after their country's entry into the war. Drue's story is one more example of brave men and women who did so much for the war effort.
View all my reviews on Goodreads
In Nazi-occupied France, an American film star takes on the most dangerous role of her life in a gripping novel about loyalty and resistance, inspired by a true story, from the Washington Post and Amazon Charts bestselling author of The Secret Stealers.

Paris, 1939. Hollywood actress Drue Leyton, married to Frenchman Jacques Tartière, lives as an expatriate in love. But when her husband is dispatched to Brittany to work as a liaison for the British military, Drue finds herself alone with her housekeeper, adrift and heartsick in her adopted city. With her career and fame forty-five hundred miles away, Drue accepts an opportunity that will change her life forever.

Befriended by seasoned wartime journalist Dorothy Thompson and urged on by political operative Jean Fraysse, Drue broadcasts radio programs to the United States. Her duty: shake America from its apathy and, as Nazis encroach and France is occupied, push for resistance and help from the US. As Drue and Jean fall under suspicion, Hitler sends his own message: when Drue's adopted country is conquered, she will be executed.

In a Paris that is no longer safe, Drue's political passion is ignited. She's prepared to risk anything to fight the enemy no matter how dangerous it gets—for her, for everyone she loves, and for everything she's fighting for.