The Summer of Festivals by Maddie Jane
My rating: 3 of 5 stars
3.5 stars
The Summer Of Festivals: Song Of The Druids is book one of a fantasy story based around an island said to be the home of banished druids.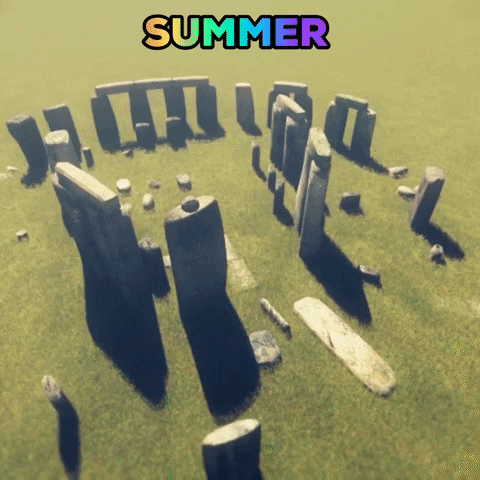 Nineteen-year-old Alyosha Kamenev has a secret; drawn to the druid island and desperate for answers, he borrows a boat and sails to the island where he hopes to find some help.
The island is a place of horrors and a mix of strange people; some with magical skills, others living a pre-technology life. Alyosha's journey follows a quest style popular in many fantasy tales, although it is fairly slow-paced with pockets of action. The world building works well to a point, but there are a lot of characters to keep abreast of and I struggled to keep images of everything in my head.
One thing which bothered me was how large the island appeared, with days passing in travel yet only a small portion of the island being traversed. Perhaps I missed a space illusional element, like stepping inside Dr Who's Tardis, but I imagined a small island which could be covered in a couple of days.

This is an okay story, there are lots of good descriptive passages, but the story and characters didn't really grab me as much as I had hoped.
View all my reviews on Goodreads
Nineteen-year-old Alyosha Kamenev has lived in Isle Meridian off the coast of South Carolina since he was eight years old. Having fled as a refugee from his home country of Enriya after an invasion by neighboring Russia, he eventually learns to call a life in the tropics his own. Despite having the bright white hair of his people, Alyosha integrates fully into the culture of the Meridians, even moving in with his best friend, Loren Merrik, and his family during their middle school years.

When infidelity rattles the dynamic of the Merrik family and sends them down divergent paths from one another, Alyosha finds himself suffering from instability once again. Matters are complicated further when he has a lethal encounter with Loren's uncle, Maiser Vance, which may or may not be responsible for a sharp decline in his health.

Now lonely and sick, Alyosha attempts the irrational to resolve the effects of the illness by pursuing the only clue left behind by Maiser — a single piece of paper written in a dead language of the Celtic Druids, and Isle Meridian's sister island, All Saints Island, where the Druids have lived in isolation for over two centuries.