Zanshin by Rennie St. James
My rating: 4 of 5 stars
Zanshin is book six and the final story of the fantasy adventure tales in the Rahki Chronicles.
These stories feature a band of people who have links to tribal and spiritual animal elements, in various settings in modern-day America.

Mia is the leader of her tribe that investigates the death of an old friend, which leads them to the myth of a Ghost Cat. A revolution in their society is threatening all the tribes, but Mia and her team guard against attacks while following clues. Magic and fantasy are mixed with tribal stories and traditions. They travel to Utah and then to Mexico following the legends surrounding the Ghost Cat.
I began my journey with this series almost four years ago; the stories have been thoughtful and are different from many others which involve Native American themes. There is a martial arts sub-theme as well as animals and their spirits which different members associate with.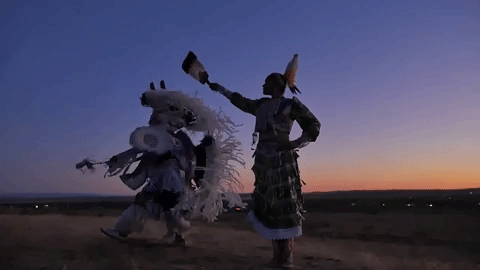 This is a steady series which is best read from book one, so that the reader can understand the world and how the story develops. However, if you have an interest in myths and animal spirits then do give it a try.
Read my review of book #1 of the series here.
View all my reviews  on Goodreads
Life hasn't been all chocolate and rainbows since Mia Rayner reclaimed her warrior heritage.

Her clan did survive the latest battle, but a revolution now looms on the horizon. A friend's murder will reveal an old enemy hiding in the darkness and even Nadya's faith will be shaken by ghosts of the past.

Mia must find the strength to stand alone even if it means breaking the bonds of family.

Can any hope remain for the Kiaranast Tribe after love is sacrificed and blood is spilled?