The Fairy Atlas: Fairy Folk of the World by Anna Claybourne
My rating: 4 of 5 stars
The Fairy Atlas: Fairy Folk of the World is an illustrated children's book for those with an early interest in fairies, elves, pixies and other magical beings from all over the world.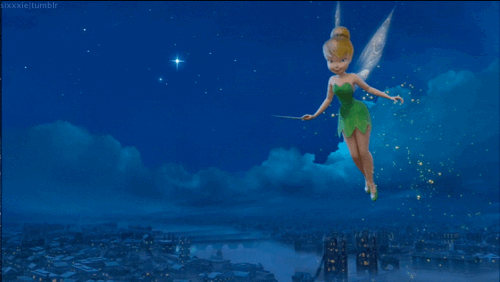 The book covers the six continents of the world and briefly talks about different folklores and a range of magical creatures. Between these sections are pages giving more details about fairies, such as how you might see one, where to find them and how to treat them kindly.

It is a lovely book with beautiful colour pictures which would be ideal to read with a younger child or to give as a gift for any child with an interest in fairies.
View all my reviews on Goodreads
Magical, mysterious and sometimes mischievous, the fairy folk of the world are notoriously elusive, but this charming compendium will reveal their secrets. From Cornish pixies and Spanish goblins to the forest gnomes of the Congo, welcome to the world of the fairy folk!
This captivating book features a mix of fairy 'facts' and short retellings of some of the most magical fairy tales.