Weather Almanac 2023: The perfect gift for nature lovers and weather watchers by Storm Dunlop
My rating: 4 of 5 stars
Weather Almanac: A Guide To 2023 is a hardback non-fiction book about the weather in Great Britain. It is full of facts and figures for those who have an interest in the subject and considering that the British are known for their conversations and fascination with the weather, I opened it straight away!

The introduction talks about the 'how and why' of the British weather systems, and I was amazed to hear that air flows even as far away as the American Rockies influence our weather patterns. The Rockies are just one of the elements alongside the North Atlantic Drift, along with jet streams, that all bring a wide range of weather to our shores.
The book focuses on month-by-month weather using 2021 and 2022 as examples and discussion points. Each chapter also has details of some significant weather-related events throughout history which occurred during that month. The 2023 parts are tabled data about sunrise and sunset times, moonrise and moonset times, twilight diagrams and 2023 moon phases.
There is additional information at the back which talks about cloud types, wind types and various measuring scales like the Beaufort and TORRO tornado scale.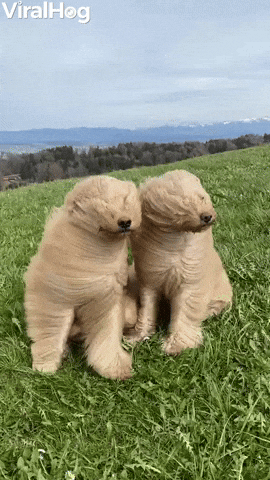 I enjoyed learning more about what affects our weather and some of the historical data which told me that droughts and flooding are not so unusual. I think this would make an ideal gift item for someone who has an interest in all things meteorological.
View all my reviews on Goodreads
A fascinating month-by-month collection of facts, figures and explanations related to UK weather alongside details of famous meteorologists and their influence. Discover historical facts, amazing statistics and anecdotes that will keep you informed and entertained all year round.
You can delve as deeply as you like, or follow your own favourite subject throughout the year.
discover little-known secrets about the weather
learn fascinating facts and notable meterological anniversaries
Written by weather expert, Storm Dunlop.
AmazonUK |