Three Weddings and a Proposal by Sheila O'Flanagan
4 stars
Three Weddings And A Proposal is a contemporary story set in Ireland in a post-pandemic time. Delphie is the personal assistant of a successful businessman and the story opens with her being in charge of buying a very expensive bracelet for her boss's girlfriend.
In her personal life Delphie needs a plus-one partner for her brother's wedding; she's running out of time to find a single man. Luckily, while returning from a business trip she bumps into an ex-boyfriend who kindly agrees to attend the wedding with her.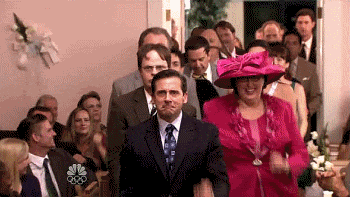 Fast forward a few weeks and Delphie's life has been turned upside down, both on the work and domestic front. She has a lot of decisions to make and while her family think they know what she wants, Delphie needs to discover where her true feelings lie.
This was an easy read in a popular genre; much of the story was quite predictable, though, so some readers may be a little disappointed. I particularly enjoyed the Irish setting, and Delphie's organisational skills were quite inspiring. I also liked how this was set just after the current pandemic, giving me some hope for a return to normality.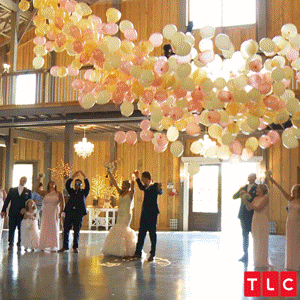 View all my reviews on Goodreads
At the first wedding, there's a shock
The second wedding is unexpected
By the third, Delphie thinks nothing could surprise her. But she's wrong . . .
Delphie is enjoying her brother's wedding. Her surprise last-minute Plus One has stunned her family – and it's also stopped any of them asking again why she's still single. But when she sees all the missed calls that evening, she knows it can't be good news. And she's right.
Delphie has been living her best life, loving her job, her friends, her no-strings relationships and her dream house by the sea. Now she has to question everything she believed about who she is and what she wants. Is her mum right – is it time to settle down? Or does she want to keep on trying to have it all?
Each wedding of a glorious summer brings a new surprise. And as everything Delphie thought she had is threatened, she has the chance to reshape her future.