The Music of Bees : A Novel by Eileen Garvin
4.5 stars
The Music Of Bees is contemporary fiction set in the small American town of Hood River, Oregon.
Jake is angry and depressed after a stupid prank left him with a broken spine. Now instead of riding his skateboard, he spends his days alone in a wheelchair.
Harry is drifting through life, full of worry and indecision. He lives in a condemned trailer with his great uncle, but he really needs a job, so he applies for a handyman advert with a local beekeeper.
Alice is a widow; she keeps bees and works in the county planning office. Since her husband's unexpected death, Alice has panic attacks, but the bees help to soothe her pain. Alice meets Jake on the roadside after an 'almost accident'; they bond over the bees. Jake's natural musical ear picks up the bee's humming and he can tune into their temperament.
Suddenly Jake has a purpose in life; the bees fascinate him and he becomes a quick student. When Harry's uncle dies and he is evicted from the trailer, he awkwardly finds himself on Alice's doorstep too.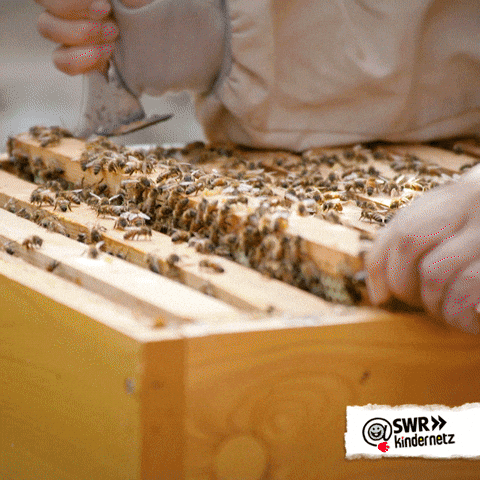 This is a lovely story in a small town setting with a wonderful bee theme. My father keeps bees, so I was nodding along to much of the bee detail. Each chapter began with a quotation from an old beekeeping book; they were prudent words which worked really well with the story. The author keeps bees herself and this shone through in the narrative. I also enjoyed the coming-of-age style tales of Jake and Harry and Alice's own personal growth. I thought that the ending was a little rushed, but that was only a minor point, and it didn't deter from my overall enjoyment of the book.
View all my reviews  on Goodreads
Forty-four-year-old Alice Holtzman is stuck in a dead-end job, bereft of family, and now reeling from the unexpected death of her husband. Alice has begun having panic attacks whenever she thinks about how her life hasn't turned out the way she dreamed. Even the beloved honeybees she raises in her spare time aren't helping her feel better these days.
In the grip of a panic attack, she nearly collides with Jake–a troubled, paraplegic teenager with the tallest mohawk in Hood River County–while carrying 120,000 honeybees in the back of her pickup truck. Charmed by Jake's sincere interest in her bees and seeking to rescue him from his toxic home life, Alice surprises herself by inviting Jake to her farm.
And then there's Harry, a twenty-four-year-old with debilitating social anxiety who is desperate for work. When he applies to Alice's ad for part-time farm help, he's shocked to find himself hired. As an unexpected friendship blossoms among Alice, Jake, and Harry, a nefarious pesticide company moves to town, threatening the local honeybee population and illuminating deep-seated corruption in the community. The unlikely trio must unite for the sake of the bees–and in the process, they just might forge a new future for themselves.
Beautifully moving, warm, and uplifting, The Music of Bees is about the power of friendship, compassion in the face of loss, and finding the courage to start over (at any age) when things don't turn out the way you expect.