A History of British Baking: From Blood Bread to Bake-Off by Emma Kay
5 stars
A History Of British Baking: From Blood Bread To Bake-Off is a really interesting easy read non-fiction book. Emma Kay has undertaken a vast amount of research to bring a record of baking traditions from medieval times to the modern day bakers.
The narrative included a wide range of baked items. As well as their origin, recipes, preparation and baking methods. I thought that some of the food fashions from eras like the Tudors and the Georgians were fascinating. Throughout the book, Kay included photos and recipes which she discovered in her research as well as providing the history behind some of our much loved foods like mince pies, sausage rolls and custard creams.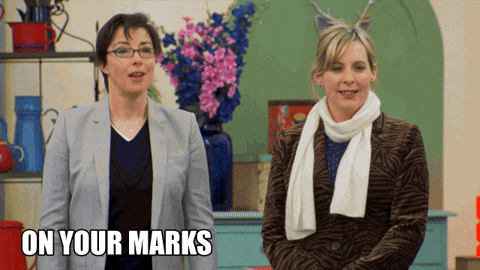 I found the book captivating, I kept putting it down to indulge in my own baking. I'm sure there are lots of amateur bakers who would like this book too; in fact I have several family members who are already eager to read it now that I've finished.
View all my reviews on Goodreads
The British have been baking for centuries. Here, for the first time, is a comprehensive account of how our relationship with this much-loved art has changed, evolved and progressed over time.
Renowned food historian and author, Emma Kay, skillfully combines the related histories of Britain's economy, innovation, technology, health, cultural and social trends with the personal stories of many of the individuals involved with the whole process: the early pioneers, the recipe writers, the cooks, the entrepreneurs. The result is a deliciously fascinating read, one that will prove to be juicer than the juiciest of juicy baked goods.
Pen and sword publishing | AmazonUK | AmazonUS