The Groston Rules by Mark Binder
3.5 stars
The Groston Rules is a coming-of-age American high school drama.
This is the final school year for Isaac and his diverse group of friends; it should be an easy coast to the end. However, a catalogue of disasters befalls the friends and their school; it looks like the only memories they'll have of their final year will be bad ones. So they work together to create The Groston Rules and design their own commemorations.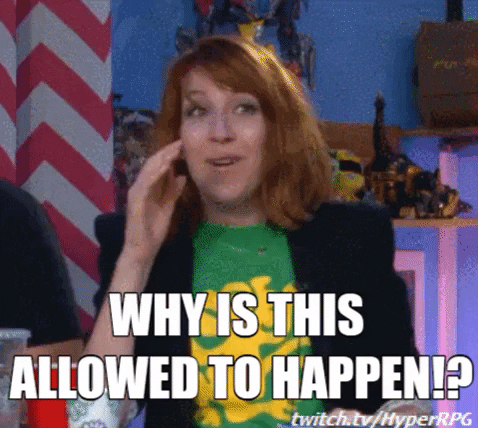 Isaac and his friends are a lively bunch, the dialogue flows well, filled with teenage slang and plenty of swearing. I thought that the author did a great job making the male characters come alive; however, the female ones, particularly Helen, lacked enough feminine mannerisms to make them plausible.
Each chapter has a colour photo heading accompanied by a quote from one of the characters from the book, while the episodes are peppered with footnote markers; their explanations are located at the end of each chapter. I found the footnotes irritating when reading this in kindle format. In my opinion this style would suit a paperback version better. 
Overall, this is a humourous adolescent tale suitable for older young adult readers. Although I was invited to read this for review purposes, I know that I'm not the target audience. The story was okay, but I didn't enjoy it as much as I had hoped.
View all my reviews on Goodreads
All they wanted was to get high and graduate…
Isaac, Adam, Helen, Charlie, Sean, Jésus and Rover had planned on coasting through their final semester at Ashby Bryson High. They called themselves Team Bomb Shelter, and their plan was simple, get stoned, play video games, get into college, and get the hell out of Groston.
Instead, they get caught up in chaos.
Adam assaults two football stars. Fat Charlie's father nearly dies of a heart attack. Jesus can't make his art while chauffeuring his siblings. Rover's never had a date. Helen's house is destroyed in a flood. Sean is coming out of the closet. And Isaac can't get into college to save his life.
The last straw is when Ashby Bryson High School is suddenly shut down, and they're bussed to Fectville Regional, which sucks. Big time.
But every time Team Bomb Shelter gets knocked down, they get up again, come together, and solve their problems. They throw the rules out the window and make up their own.