Unexpectedly Wed to the Officer by Jenni Fletcher
4.5 stars
Unexpectedly Wed To The Officer is book two of The Regency Belles Of Bath, a series of historical romances. 
Henrietta is the manager of Belles Biscuit Shop; late one evening she confronts a man she believes is a burglar. However, he turns out to be Sebastian Fortini, the shop owner's son who has returned from years serving in the navy. 
After long months without communication between Sebastian and his family, he had no idea that his sister and mother no longer lived above the shop. With a broken nose and his masculinity threatened by a pair of coal tongs, Sebastian grasps that Henrietta is quite capable of defending the shop and his fears turn to admiration. 
Henrietta has sworn off men after discovering that few can see past her pretty face and shop girl status, believing wrongly that she is easy to manipulate. But when she finds herself responsible for her three young nephews, she is grateful for Sebastian's help to keep them entertained. With the shop being no place to raise energetic boys, Sebastian invites Henrietta and her nephews to accompany him to Yorkshire on a holiday where he reunites with his family. It's a trip that he has concerns about as old family secrets and feuds test his loyalties.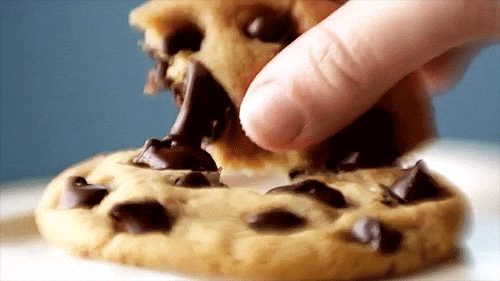 My own family always benefit when I read about Belles Biscuit Shop as it gets me into the kitchen baking goodies. The same happened when I read the first book in the series. The opening burglary scene was amusing and introduced us to the characters straightaway which had me turning the pages eager to read more. Nancy, the shop assistant, is great fun, and her plain speaking no-nonsense characteristics made me enjoy her even more. I shall look forward to seeing more of her, hopefully in the next book. The romance is sweet and runs smoothly to a point, while Henrietta's nephews were excellent secondary characters who helped to keep the pace of the story brisk.  I would happily recommend this to others who enjoy Regency style romances.  
Warning! Reading this book may cause serious bouts of baking!  
View all my reviews on Goodreads
From shopkeeper…
To officer's wife

With a scandal in her past, shopkeeper Henrietta Gardiner has become wary of men, including her friend's brother, dashing officer Sebastian Fortini. When Henrietta is called upon to take in her three young nephews, Sebastian is on hand to help her, even offering a convenient marriage as a solution! Henrietta starts to realize her new husband's carefree exterior hides a more intriguing interior…but where will that leave their hasty marriage?
From Harlequin Historical: Your romantic escape to the past.
Regency Belles of Bath

From shopkeepers…to Cinderella brides!Book 1: An Unconventional Countess

Book 2: Unexpectedly Wed to the Officer
AmazonUk | AmazonUS (Due out Dec 29th)