Calligraphies of the Desert by Hassan Massoudy
5 stars
Calligraphies Of The Desert is a compilation of writings, proverbs, words of wisdom and poetry from people who have written about the deserts across Africa and Arabia, set to a background of beautiful calligraphy artwork.
There is a real cross-section of words, from passages and texts collected by Isabelle Massoudy, the artist's wife, some of which are half a page in length, while others are just one sentence or a few words, but each is about the writer's feelings and respect for the desert.
I liked the themes that the authors chose, which included the paths, the winds, the light, contemplation, the tents, beauty, the sand, the oasis, water and the silence, all of which made the desert come alive on the pages.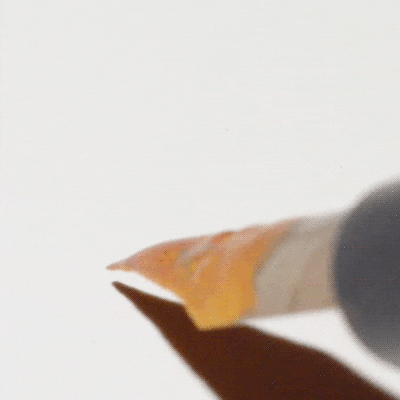 Some of my favourites included:
'He who strays discovers new paths' (Nils Kjaer 1870-1924)
'Man. Know when to fall silent and listen to the song of this place. Who may say that light and shadow do not speak?' (Tuareg proverb)
'It's not the rest that reduces the distance, it's the walking' (Bantu proverb).
My favourite longer piece was a from a Dervish tale about a river that wished to cross the desert.
I've always been drawn to Africa and its mysteries, and over the years I have read many books in a range of genres that have settings in Africa, so I was particularly delighted to recognise both the Tuareg and Dervish people's names which may be less well-known. This is the first book I've read by these authors and it would make a lovely gift or coffee table book; the writing and the calligraphy are beautiful.
View all my reviews on Goodreads
Celebrated master calligrapher Hassan Massoudy carries the desert within him. Through majestic, sweeping strokes, he depicts its breath-taking beauty and wonder. Massoudy draws inspiration from the words and wisdom of some of our greatest poets and writers – Rumi, Paul Bowles, Goethe, Baudelaire, Antoine de Saint-Exupery, Khalil Gibran – who have lost themselves in the mysteries of the desert.
Beautifully illustrated, Calligraphies of the Desert offers inspiration for meditation. Speaking to the senses, it is a treasure for travellers, poets and dreamers.