An Improbable Life: The Autobiography by Trevor McDonald
4 stars
An Improbable Life is the autobiography of journalist and broadcaster Sir Trevor McDonald. Born in Trinidad in 1939, Trevor talks candidly about his humble beginnings and his love for reporting. He opens his story with thoughts about what drives a journalist, and how seeking the truth, however difficult or shocking it may be, has been a fundamental part of his broadcasting life.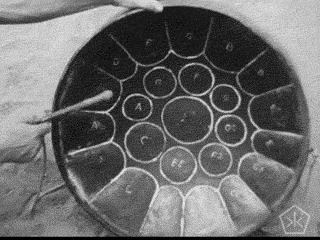 This was a fascinating book that offered a great insight into multiple themes from cricket to politics. I enjoyed reading about some of the people Trevor interviewed, as much as his work as a front line journalist. I smiled when he said that he always took his passport and toothbrush to work because he never knew where he might be sent for a newsworthy event. 
This was one of those books which I kept going back to, dipping back into the next chapter when I had a few spare minutes.  It is well worth the read. 
View all my reviews on Goodreads
Sir Trevor McDonald is an extraordinary man – and he has led an improbable life. Now in his 80th year, he is known and loved by people the world over for his humility, charm and natural ease. As a natural storyteller and communicator, he has few equals.
In An Improbable Life, Sir Trevor recounts his personal experience of world events and interviews with globally famous – or notorious – figures. He has witnessed war and death and risked his own life to meet and talk with despots and liberators. We read about his first trip to South Africa, and obtaining the first British television interview with Nelson Mandela; his reflections on the Windrush generation; and experiencing Barack Obama's momentous inauguration as President of the USA. We are also present at his dramatic meetings with Saddam Hussein (the first and only one by a British television correspondent) and Muammar Gaddafi.
Engaging, intimate and moving, this is the life story of an exceptional journalist and broadcaster who over decades has expertly revealed to us history in the making.