Prospects of a Woman: A Novel by Wendy Voorsanger
3.5 stars
Prospects Of A Women is an historical novel set in the Gold Rush era, which begins in 1850. Elisabeth Parker has come to California in search of her father who came out West to prospect. However, he wants nothing more to do with his old life and he leaves Elisabeth his claim.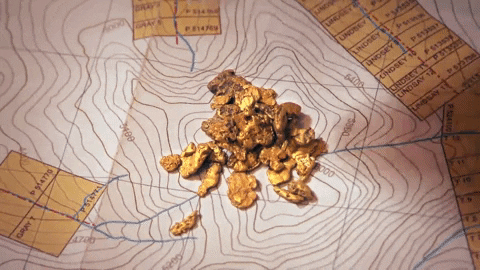 Elisabeth is a resourceful woman and begins working the claim with her new husband, while providing mending for other gold prospectors. Elisabeth teachers herself new skills and is not afraid of hard work; later, she moves into town alone to make her own living. As Californian laws change, Elisabeth strives to become an independent woman, earning her own money.
The author's knowledge and research into the era shines through and the idea of the Gold Rush story seen through the eyes of a woman is a good choice. However, it was hard to gain any interest and empathy with Elisabeth because there wasn't the same depth of character to Elisabeth as there was to the historical detail. I understand that the author was trying to show Elisabeth as independent and forward-thinking but on several occasions her actions or word choice felt jarring rather than complimentary to the main narrative. There were also several sexual threads running though the story which seemed out of place and unnecessary.
Overall, an interesting idea, but it didn't hold my attention as much as I had hoped.
View all my reviews on Goodreads
Elisabeth Parker comes to California from Massachusetts in 1849 with her new husband, Nate, to reunite with her father, who's struck gold on the American River. But she soon realizes her husband is not the man she thought—and neither is her father, who abandons them shortly after they arrive. As Nate struggles with his sexuality, Elisabeth is forced to confront her preconceived notions of family, love, and opportunity. She finds comfort in corresponding with her childhood friend back home, writer Louisa May Alcott, and spending time in the company of a mysterious Californio. Armed with Ralph Waldo Emerson's Self-Reliance, she sets out to determine her role in building the West, even as she comes to terms with the sacrifices she must make to achieve independence and happiness. A gripping and illuminating window into life in the Old West, Prospects of a Woman is the story of one woman's passionate quest to carve out a place for herself in the liberal and bewildering society that emerged during the California gold rush frenzy.