Today's team review is from Robbie, she blogs here https://robbiesinspiration.wordpress.com/
Robbie has been reading The Lost Blackbird by Liza Perrat
The Lost Blackbird is an intriguing novel about a group of child migrants who are taken from a shelter for children in England and shipped to Australia. The children are misled about a number of things including that siblings would stay together and that their lives would be better in Australia. This story is based on true facts about the English child migrants to a number of British colonies and was particularly shocking for me as this story took place in the 1960s.
Sisters, Charley, aged 5, and Lucy Rivers, aged 10, agree to go to Australia following the death of their abusive father and subsequent arrest of their mother who is accused of manslaughter. Easthaven children's home is run by sour and unkind spinsters who have no sympathy for the children in their care. Charley is not thriving and Lucy hopes that she will rally a bit in the warm climate in Australia. Lucy's best friend, Vinnie Armstrong, also gets selected for the relocation as well as Jane Baxter, whose face is disfigured due to a cleft palate which has been badly repaired, and twins, Patty and Sara, who both wear thick glasses. Lucy is a bit suspicious as she can see that it's the children with physical imperfections and troublemakers, like herself and Vinnie, who are selected to go to Australia. She goes ahead with it because she hopes it will be better for Charley.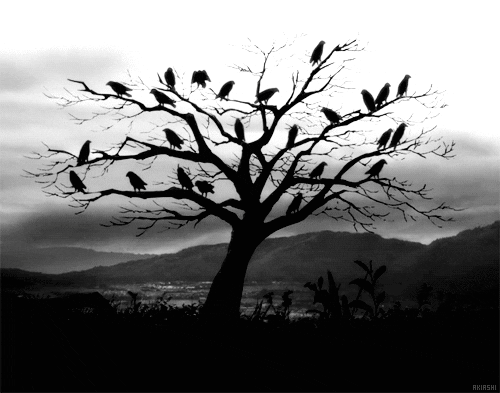 This book is well researched and insightful about the hardships and abuse faced by many of these child migrants who are sent to farms and treated as slave labour. A few of the fortunate younger children are adopted.
The character of Lucy is well developed and it was sad to read her story of years of physical abuse at the hands of Milton Yates, who takes a group of older migrants on their to help him run his farm. It was disconcerting and poignant to watch Lucy's self esteem and confidence being eroded away to nothing. Lucy eventually loses the fight and becomes a victim of her circumstances.
Charley, on the other hand, has a different life as the adopted child of a wealthy couple who have no children of their own. Charley's life seems idyllic but nothing in her life is as it seems.
The two girls live in the same part of Australia and their paths are destined to cross again later in their lives with some surprising outcomes.
This is a well written and enjoyable read and will appeal to readers who enjoy historical novels with a good outcome.
A powerful story of sisters cruelly torn apart by a shameful event in British-Australian history. Clare Flynn, author of The Pearl of Penang
London 1962. A strict and loveless English children's home, or the promise of Australian sunshine, sandy beaches and eating fruit straight from the tree. Which would you choose?
Ten-year-old Lucy Rivers and her five-year-old sister Charly are thrilled when a child migrant scheme offers them the chance to escape their miserable past.
But on arrival in Sydney, the girls discover their fantasy future is more nightmare than dream.
Lucy's lot is near-slavery at Seabreeze Farm where living conditions are inhuman, the flies and heat unbearable and the owner a sadistic bully. What must she do to survive?
Meanwhile Charly, adopted by the nurturing and privileged Ashwood family, gradually senses that her new parents are hiding something. When the truth emerges, the whole family crumbles. Can Charly recover from this bittersweet deception?
Will the sisters, stranded miles apart in a strange country, ever find each other again?
A poignant testament to child migrants who suffered unforgivable evil, The Lost Blackbird explores the power of family bonds and our desire to know who we are.