From A Wonky Path To An Open Road: A short book about a long journey by Janey de Nordwall
4 stars
From A Wonky Path To An Open Road is a travelogue and semi auto-biography of BAFTA award winning film producer Janey de Nordwall.
In 2019 Janey drove her 1970s VW campervan on a soul-searching six-week trip around Scotland. We join Janey on her journey and learn about how she came to the point where getting away from it all and recharging her emotional batteries became life-changing.
For most of us driving off over the horizon in a campervan is just a dream, so going on a virtual trip with Janey, particularly in 2020, was a lovely chance for escapism. Janey took an inspiring solo trip with just her cat for company; they stayed in campsites and even wild camped, took ferries to some of the islands, visited local breweries and distilleries and met plenty of generous and helpful people. I was very happy to read that her route took her on some of the less travelled roads, as these are ones that interest me most. Janey also took her bike along and I enjoyed her spontaneous, and very impressive, agreement to take part in a 100-mile charity cycle ride after her campervan was mistaken for a genuine race participant.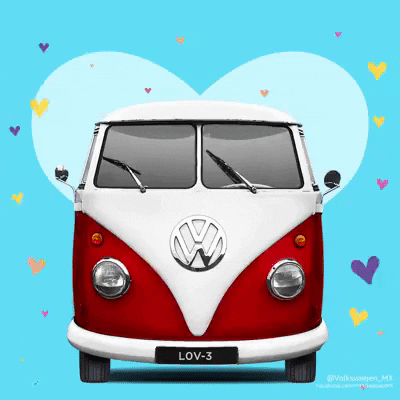 The front and back covers of this book open out into a delightful picture gallery of Janey's journey, and I enjoyed this style as a way to include the photos. At the back there is also a list of Janey's milestones, a map of her route and even a link to the Spotify soundtrack playlist which Janey created especially to accompany her on her trip. This book would make a lovely gift, not just for those considering solo travel.
View all my reviews on Goodreads
In 2019, BAFTA-winning film producer, Janey de Nordwall packed her bags (and her cat), fired up her 1970s VW campervan and headed off from her London home to Scotland for a journey that would change her life. In this heart-warming, fresh and joyful book, Janey captures the lucid beauty of her surroundings, remembers the pivotal moments of her eventful life and reveals her most intimate thoughts.