The Gold of St. Croix by Tom Sedar
3.5 stars
The Gold Of St. Croix is a murder mystery set on a Caribbean Island and features a sunken 17th century Spanish treasure ship.
The story opens with a meeting between retired policeman Mad Dog Cotton and the wife of a missing diver. Betsy Rourk's husband Bob has recently found a rare gold coin and now Bob and his partner Tony are missing, and Betsy fears the worst. Mad Dog and a group of his friends soon become entangled in a mystery which takes them all over St. Croix as events quickly turn sinister.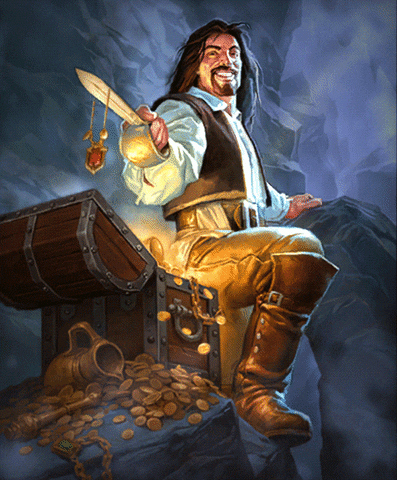 The author's love for St. Croix shines through in this story, and island life is portrayed with the understanding of one who has lived there for several years. However, I was less convinced about how a retired policeman would undertake this mystery so quickly and then involve so many of his
friends. There are a lot of characters in this story from diverse backgrounds and at times it was hard to keep them all in my head and to know who I should be focusing my attention on.
For me there were a few places where the dialogue would have benefitted with more tightening; too often characters all sounded the same and the author's fondness for the use of 'yeah' within the speech became repetitive. However, these are only minor weaker points and many readers won't
mind them.
So overall, some of my favourite parts of this were the setting and I appreciated the grand tour of the island.
View all my reviews on Goodreads
One tranquil Caribbean day, unremarkable like the next, all hell breaks loose after an ancient gold coin surfaces. Betsy needs to find her husband and the coin is her currency; Sam wants to buy the the piece-of-eight but a 384-year old mystery puts the kibosh on everyone's plans. Sam and his wife suddenly end up dead, Betsy disappears, and it falls to Mad Dog Cotton to sort it all out. In what looks to be the toughest case of his career the mix of sun, pirate treasure, murder and Mad Dog himself spin a riveting tale of the Gold of St. Croix.