Abstract Love by Sara Dobie Bauer
4.5 stars
Abstract Love is a contemporary male romance set in Cleveland, Ohio.
Donovan Cooper's wife has left him for his best friend; he feels cheated, hurt and angry. His emotional buttons are pushed further when a young hot-shot graphic designer sits in Donovan's meeting doodling instead of attentively listening.
Sam Shelby is a popular employee and gifted creator, but he deliberately irritates Donovan to the point where sparks almost fly between them. However, Sam also reminds Donovan of his younger self, where he had dreams of being an artist and this exasperates Donovan.
Their fiery office attitude spills over into their personal life as Donovan becomes confused by the attraction he feels for Sam; he's never been attracted to another man before. Sam is openly bi- sexual and lives a rather outrageous lifestyle, but he makes Donovan question what he has become and why it makes him so unhappy.
This is an enemy-to-friends romance. The art theme, which threaded through the story, worked well with the romance. I found the characters very well written; Sam with his flamboyant clothing was easy to picture and I loved his best friend Zen. Recommended to readers who enjoy a story about
finding love in unexpected places.
View all my reviews on Goodreads
I hate Sam Shelby. So why do I want to kiss him?
Sam never expected to move back to Cleveland. Donovan never expected to be attracted to a man. Well, shit happens.
After high school, Sam Shelby moved to New York. Eight years later, he returns to Cleveland and lands a job at the best ad firm in town. It would be the perfect gig, if his boss weren't such an ass.
After his wife leaves, Donovan Cooper questions everything. The arrival of a young, arrogant, gifted graphic designer at Donovan's firm is the last straw.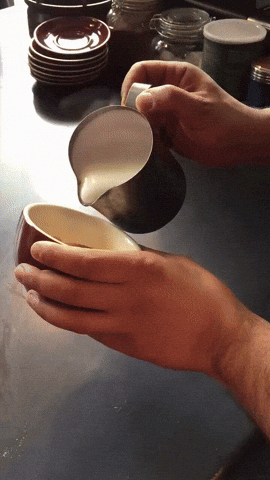 Tempers flare over office gossip, and following a nasty argument and scathing kiss, Donovan flails away from heterosexuality while Sam struggles to keep his "no relationship" rule intact.
Despite ugly socks, fiery fights, and their best intentions to not fall in love, these bullheaded coworkers can't deny their chemistry. Donovan seeks happiness while Sam seeks success, but is there room for more?