The Ghost and the Graveyard by Genevieve Jack
4 stars
The Ghost And The Graveyard is a paranormal romance and book one of the Knight Games series. Grateful Knight is a nurse who is down on her luck. Her last boyfriend broke her heart and her finances. Her estate agent father offers her rent-free accommodation in a house that he can't sell. Grateful is not surprised the place lacks buyers, when she opens her curtains to the neighbouring graveyard!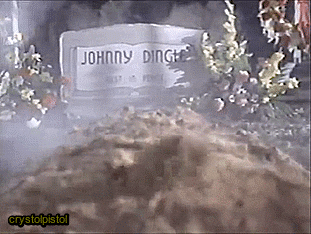 The house has one good point: churchyard warden Rick, her only neighbour, is a gorgeous specimen of a man, who eagerly offers her his friendship, while Grateful also discovers that she is not the only occupant of the house; two ghosts live in the attic.
As the story moves forward, Grateful learns that she has witchy abilities and that she is expected to guard the adjacent graveyard preventing other-worldly beings from leaving it. More shocks tumble out of the storyline involving Rick and Grateful's past, as she struggles to understand what is
happening around her.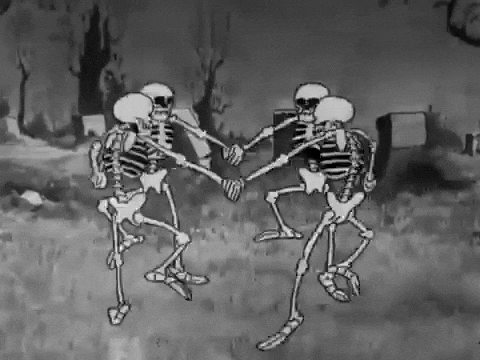 I enjoyed this, it was fun and fast-paced and I downloaded book two straight away. I liked the paranormal beings and appreciated that the author put her own twist on some of their abilities. There is a love triangle, which I didn't mind, but some readers may dislike and the book does contain
some fairly explicit sex scenes.
View all my reviews on Goodreads
She's trying to make a fresh start.
He's trying to remind her of who she used to be.
Grateful Knight can't catch a break. After a series of failed relationships, the last of which left her destitute, she takes advantage of her father's offer to live rent-free in a property he hasn't been able to sell. But feeling at home in a house on the edge of a graveyard isn't easy, especially when things go bump in the night.
The only positive is the stunning cemetery caretaker, Rick. Despite her resolve to end her pattern of relationship mistakes, she literally can't keep her hands off him. The intensity of her attraction seems almost…magical.
Once a spirit manifests on her staircase, Grateful can no longer deny that her house is haunted. Rick has a dark secret, and it has everything to do with her personal history, the house, and the spirit who warns her about both.
Feisty witches, seductive vampires, and swoon-worthy immortals come together in this page-turning paranormal romance/urban fantasy series.
AmazonUK | AmazonUS (free for kindle at time of writing this review)