Today's team review is from Sandra, she blogs here https://www.firthproof.co.uk/index.php/book-reviews
Sandra has been reading The Summer Of Taking Chances by Lynne Shelby
Emma is looking forward to playing Juliet in the local amateur dramatic society production when Jake Murray arrives back in South Quay for the summer, ten years after he left to go to drama school, and thoroughly unsettles her. Now a household name, thanks to his role in a successful TV
series, he's taking the summer off, away from the media spotlight, and catching up with his old school friends.
At the beginning of The Summer of Taking Chances, Jake comes across as a bit arrogant and full of himself; not very likeable really. But we get to see him through Emma's eyes, and it's obvious they have history. It was Emma who first got Jake interested in acting at the school drama club. As the
story is told from Emma's point of view, their previous relationship is gradually revealed in a series of flashbacks, and it becomes clear both what he means to her and why she does not entirely trust him now.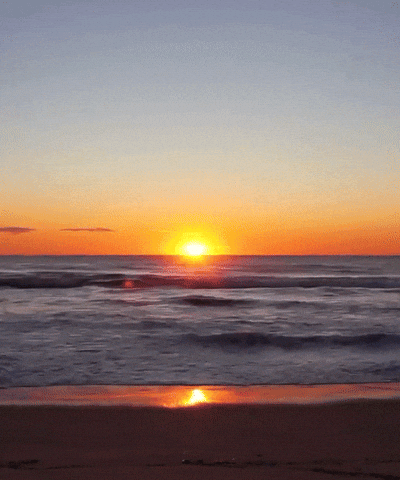 The pace is quite slow to begin with as the scene is set, and we are introduced to all the members of the dramatic society. At one point, about halfway through, it looked as if the inevitable happy ending was not possible. From here on it was fascinating reading how Lynne Shelby made it happen in a
believable and natural way.
Both the main characters change for the better by the end of the book, and overcome the obstacles in their path. Jake's love of the theatre is reignited, as being back where he grew up helps him remember why he loved acting in the first place. Emma comes to see that she gave up on her dream too easily, and that it's not too late to do something about it.
Most of the action takes place in South Quay, but I enjoyed reading about their trip to London for the opening night of the musical starring Jake's friends Zac and Julia (from Lynne's previous book There She Goes). The walks they took along the canal showed a different, and more interesting, part
of London than the usual tourist spots.
This is the third book by Lynne Shelby that I have read, and it does not disappoint. I loved the dialogue between Jake and Emma, where they quote Shakespeare to each other, and the idyllic coastal village setting. The characters are well written and believable, and the eye-catching cover art
should ensure the book reaches a wide audience.
It's been ten years since Emma Stevens last laid eyes on Jake Murray. When he left the small seaside village of South Quay to chase the limelight, Emma's dreams left with him.
Now Emma is content living a quiet and uneventful life in South Quay. It's far from the life she imagined, but at least her job at the local hotel has helped heal her broken heart.
But when Jake returns home for the summer to escape the spotlight, Emma's feelings quickly come flooding back. There's clearly a connection between them, but Jake has damaged her heart once already – will she ever be able to give him a second chance?