Searching for Love by Melissa Foster
4.5 stars
Searching For Love is a 'second chance' contemporary romance. Easily a stand-alone story, this is also part of the wider Bradens & Montgomerys: Pleasant Hill – Oak Falls series.
This is the tale of Carly and Zev, childhood sweethearts and young adventurers. They shared so many firsts and looked destined to stay together forever, but a tragedy blew them apart.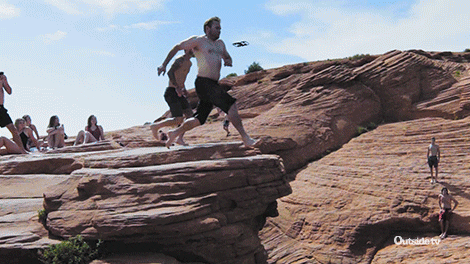 Carly is now a chocolatier, while Zev is a deep sea treasure hunter. They meet again at a family wedding and the connection they once had is rekindled. After the wedding, they spend one glorious week reawakening their hopes and dreams until each returns to their new normal lives. Will they ever be together again?
The story features a dashing modern day buccaneer, sexy hot romance and delicious chocolates, together with some wonderful secondary characters who will, no doubt, be writing their own romantic stories soon. The details about finding and claiming the rights to sunken treasure were very interesting as was the assortment of chocolate creations in Carly's shop.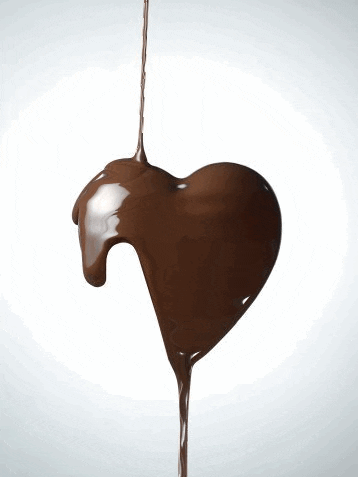 Carly had two quite different characteristics: she is an organised and orderly person with a wild, adventurous side. It was good to see them both and how each tested her desires and life choices. Zev was devoted and determined and I enjoyed reading about all the ways he tried to protect Carly even when they were still at school.
Recommended to those who like modern-day sexy romance, in a believable setting with inspiring characters.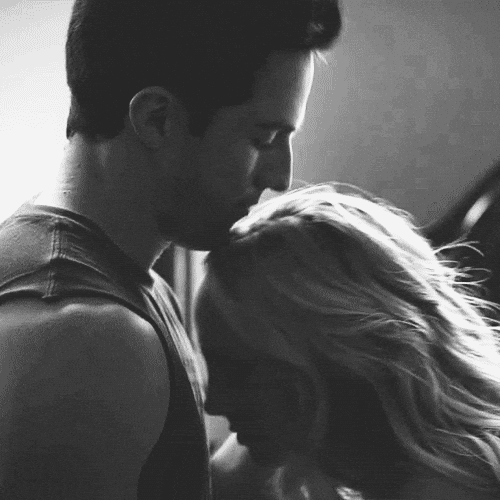 View all my reviews on Goodreads
Book Blub:
Zev Braden and Carly Dylan were childhood best friends, co-explorers, and first loves. Their close-knit families were sure they were destined to marry—until a devastating tragedy struck, breaking the two lovers apart. Over the next decade Zev, a nomadic treasure hunter, rarely returned to his hometown, and Carly became a chocolatier and built a whole new life across the country. When a chance encounter brings them back into each other's lives, can they find the true love that once existed, or will shattered dreams and broken hearts prevail? Find out in Searching for Love, a deliciously sexy, funny, and emotional second-chance romance.
**
Love in Bloom novels feature alpha male heroes and smart, empowered women. They're flawed, funny, passionate, and relatable to readers who enjoy contemporary romance and women's fiction.