The Return of the Disappearing Duke by Lara Temple
4 stars
The Return of the Disappearing Duke is an historical romance set mainly in Egypt in the early 1800s. Rafe Greybourne turned his back on his family at the age of sixteen and fled to join the army. Now as a mercenary he is currently in Egypt hoping to find his brother.
Cleo Osbourne also searches for a brother, having spent several years abroad with their father in his pursuit of antiques and treasures. However, a recent tragedy has left Cleo alone and she now needs help and protection.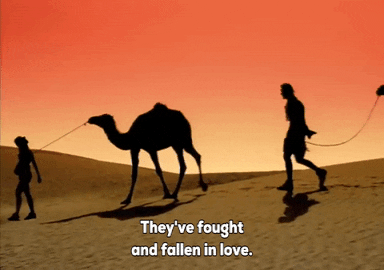 I enjoyed the unusual Egyptian setting, particularly the trek through the desert and later the weeks spent at sea traveling to England. The romance is hot and passionate but doesn't overwhelm the storyline. This is a quick read and I appreciated the elements that touched on historical explorations and Ancient Egypt.
View all my reviews on Goodreads
A scarred mercenary…
Or the Disappearing Duke of Greybourne?
Rafe has spent years running from his true identity. He's a lone wolf, living far from aristocratic England and his violent father. Then unconventional Cleopatra Osbourne requests his protection as she crosses the Egyptian desert. In Cleo he discovers a fellow outcast—and a fierce desire! Cleo must return to London, and here lies Rafe's dilemma—because following his heart means claiming the title he's avoided for so long.