Today's team review is from Chris, she blogs at http://cphilippou123.wordpress.com
Chris has been reading The Fall and Rise of Peter Stoller by M Pepper Langlinais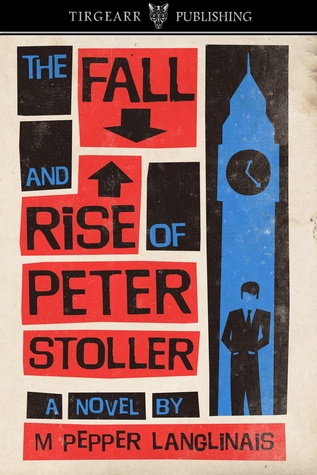 Spies, politics, and love blend in this fresh and original story set in the 1960s.
Peter Stoller's a good, dependable, and non-divisive agent, next in line to run the Agency. Then he falls for Charles, a cab driver, and, when Charles is accused of treason, Peter's actions surprise them both. But then the doubts kick in…
Well-written, closely plotted, and tense, this was a highly enjoyable and very different take on the spy genre.
*I received a free copy from the author, via Rosie's Book Review Team, in exchange for my honest review.
Find a copy here from Amazon.co.uk or Amazon.com