REQUEST A BOOK TODAY AND GET YOUR NAME ON THE LIST – BOOKS WILL BE AVAILABLE FROM THE START OF JULY FROM AUTHORS
ANYONE CAN REQUEST A BOOK, ALL WE ASK IS A REVIEW IN RETURN BY THE END OF JULY 2014
Books are rolling in for this book review challenge. It's open to anyone and everyone, not just readers. Are you an author? What can you give back to others who read your books? Ever heard of "What you give out you get back ten-fold?" Take action today.
From July 1st 3 e-copies of the following books will be available FREE for you to choose to read. All we ask is for you to read just 1 and write a review which will then be posted here and other sites where possible. Starting next week on Wednesday 25th June we'll be posting a series on book reviews to help and advise you.
We're beginning the book review challenge on Wednesday 25th June with posts from guest book reviewers and authors. There will be book reviewing tips and advice each day in the build up to reading and writing a book review from one of the many books authors have kindly donated for the challenge.
Why not choose your book today? First come first served.
 Beginning of a Hero by Charles E Yallowitz (Fantasy) (2 copies left)
 Kings and Queens by Terry Tyler (Contemporary) (1 copy left)
 Tall Dark and Kilted by Lizzie Lamb (Romance) (2 copies left)
 Boot Camp Bride by Lizzie Lamb (Romance) (2 copies left)
 One Way Fare by Barb and Hannah Taub (Paranormal NA Fantasy) (2 copies left)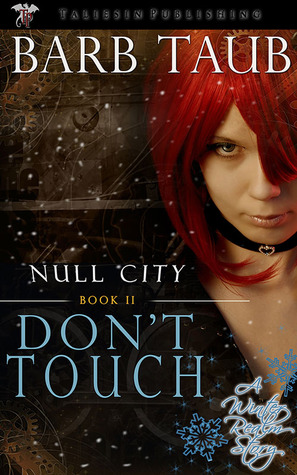 Don't Touch by Barb Taub (Paranornal NA Fantasy)
 The Black Hours by Alison Williams (Historical)
 The Birr Elixir by Jo Sparkes (YA Fantasy)
 My Grl by Hohn W. Howell (Thriller) (1 copy left)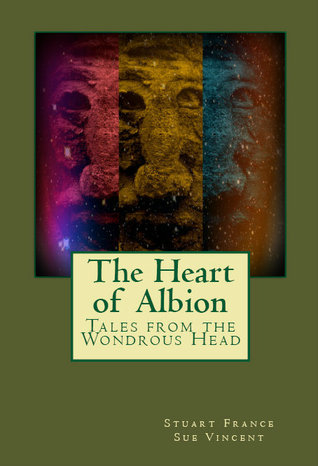 The Heart of Albion by Sue Vincent & Stuart France ( A spiritual quest around England) (1 copy left)
 Business As Usual by E.L. Lindley (Crime) (2 copies left)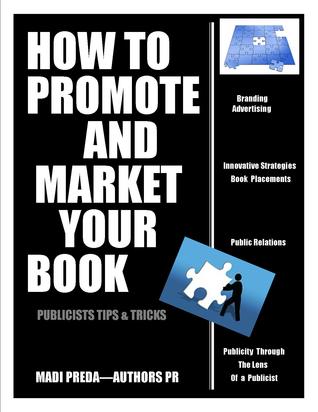 How to Promote and Market Your Book by Madi Preda (Non-Fiction) (2 copies left)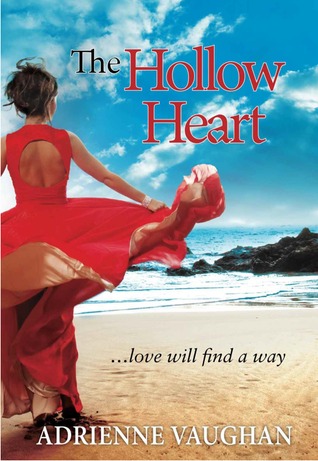 The Hollow Heart by Adrienne Vaughan (Romance) (2 copies left)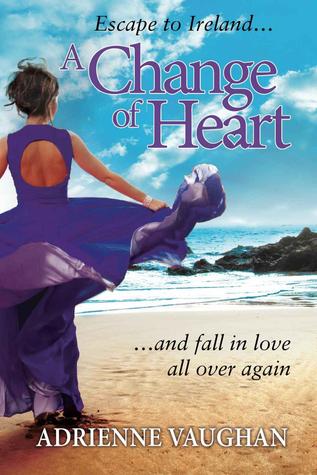 A Change of Heart by Adrienne Vaughan (Romance)
 Death In A Red Canvas Chair by N.A Granger (Murder Mystery) (2 copies left)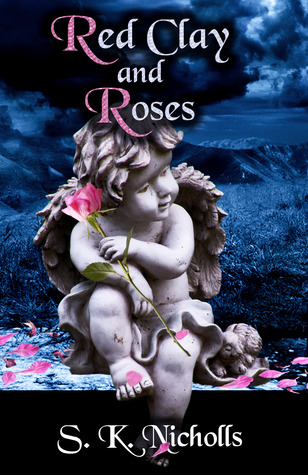 Red Clay and Roses by S.K. Nicholls (Fictionalised real story of the deep south)
 Scrolls Of Scion by T.J. Therien (Fantasy) Only Available as a free download from Smashwords https://www.smashwords.com/books/view/434284 Or Free from Barnes and Noble (Nook)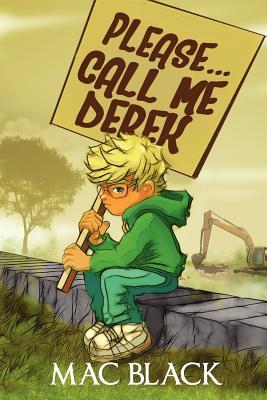 Please Call me Derek by Mac Black (British Adult Humour) only in Kindle download for Uk readers/ challengers
 An English Woman's Guide to the Cowboy by June Kearns (Historical romance) (Uk readers. – all others please enquire, we're working on a plan) (1 copy left)
 The 20's Girl, The Ghost and All that Jazz by June Kearns (Historical Romance) (Uk readers. – all others please enquire, we're working on a plan)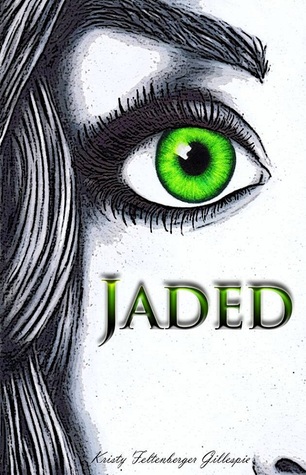 Jaded by Kristy Feltenberger-Gillespi (YA Thriller)